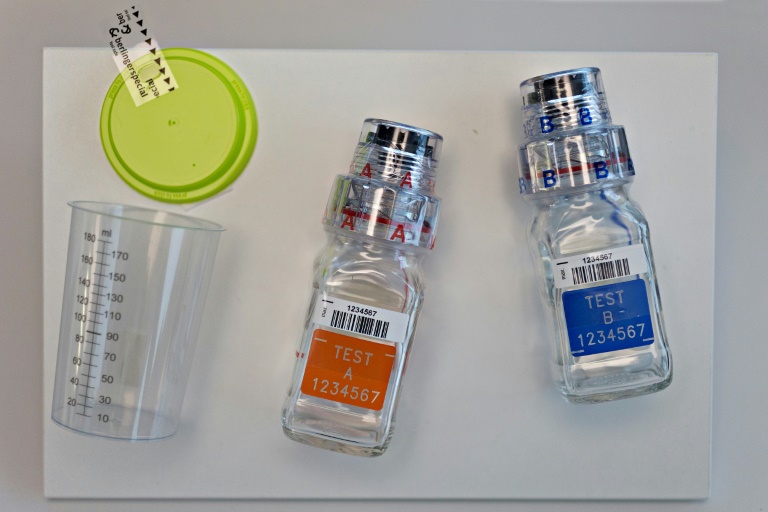 ---
Member of tableeghi jamaat passes away due to COVID-19 in Abbottabad
10 members of Kyrgyzstan-based tableeghi jamaat recently returned to Abbottabad
---
ABBOTTABAD: Member of a foreign tableeghi jamaat passed away on Saturday due to the novel coronavirus in Abbottabad.

Major (retd) Sardar Ilyas, a resident of the Kehal area, was receiving treatment at the CMH Hospital after testing positive for the virus.

The 72-year-old retired army officer was reportedly a member of a Kyrgyzstan-based tableeghi jamaat. 

Abbottabad District Health Officer Dr Faisal said at least 10 members of the religious party have been placed under quarantine. They, five men and five women, had arrived in the city two weeks ago and were living in different localities.

All the areas have been cordoned off by the officials and residents' movement has been restricted in a bid to stop the proliferation of the deadly pneumonia-like disease that has claimed 14 lives in Pakistan and infected over 1,500.

At least 188 COVID-19 cases have been confirmed in Khyber Pakhtunkhwa alone with four deaths - including Ilyas. The provincial government imposed a lockdown as sweeping measures to contain the virus outbreak.

Educational institutions, shopping malls, markets, restaurants, and other private business remained closed while inter-provincial and inter-city transport was also suspended. Factories, banks and the financial sector has been directed to reduce work hours.