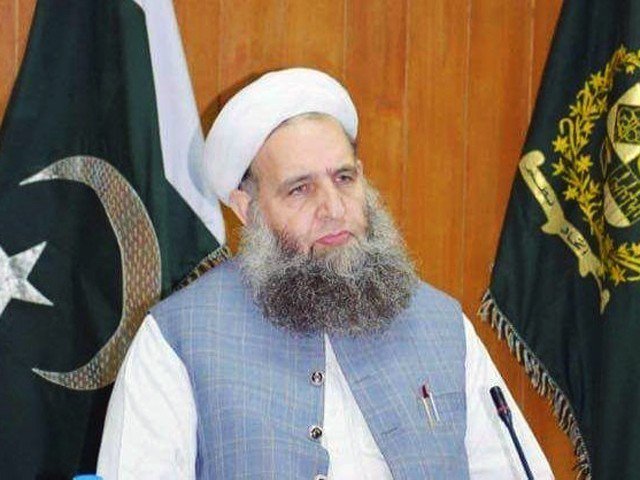 ---
A day after the Sindh government made the decision to ban congregational prayers in mosques, Minister for Religious Affairs and Interfaith Harmony Dr Noorul Haq Qadri said mosques in the country would remain open.

The religious affairs minister said mosques would not be closed but the number of people praying should be minimum as a precautionary measure to curb the spread of the virus.

Briefing the media after a video conference with Ulemas chaired by President Dr Arif Alvi, the minister said children and people above the age of 50 should be barred from offering daily and Friday prayers in mosques.

He added the Ulema urged the president to take necessary steps to contain the spread of the virus.

LIVE: Sindh, Balochistan restrict congregational prayers; Pakistan's COVID-19 death toll reaches 10

Referring to the Hajj arrangements this year, Qadri said the Saudi leadership has asked Pakistan not to finalise agreements regarding transport until the pandemic is controlled.

Qadri further said the Ulema have assured their support to the government and will cooperate to contain the spread of the virus.

After Sindh and the federal government, Balochistan also restricted attendance of congregational prayers.

A notification issued early Friday said the government was exercising powers under Section (2) of The West Pakistan Epidemic Disease Act 1958 and decided that only three or five persons, designated for Masjid, will offer prayers in congregation and the general public will offer their prayers at homes.