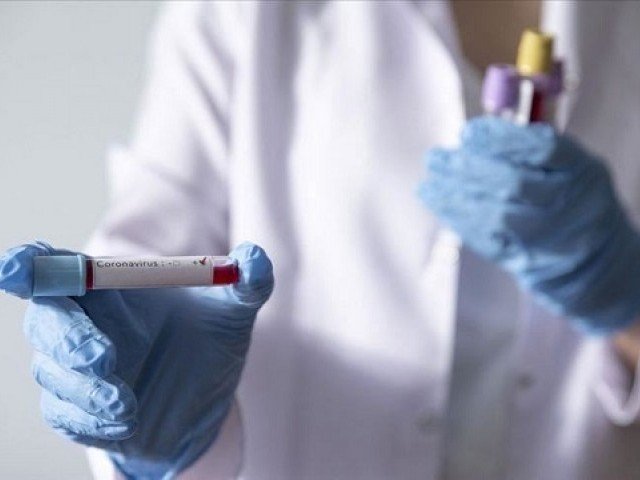 ---
PESHAWAR: Even though the number of novel coronavirus (Covid-19) patients topped 120 in the province, there was some good news on Thursday after three patients fully recovered and were sent home by doctors.

The first coronavirus patient to have recovered in Khyber-Pakhtunkhwa (K-P) was identified as Adil. Hailing from the Khyber tribal district, he told the media on Thursday said that he had been admitted to the Police Services Hospital in Peshawar eight days ago after he developed symptoms of Covid-19. On March 19, he said that he had tested positive for the virus.

He added that his stay in the hospital's isolation ward was comfortable and that he was provided proper medical care for eight days. The last swab samples doctors took had tested negative for the virus after which he was discharged from the hospital.

Meanwhile, another two patients, identified as 62-year-old Alamzeb, and 25-year-old Kamal Din, who had tested positive on March 18 and were admitted to the quarantine centre at the Mardan Medical Complex, have also been discharged after recovering from Covid-19.

Both had come in contact with the first Covid-19 victim of the country, Sadaat Khan in the Managa Union Council (UC) of Mardan. MMC spokesperson Dr Javed Iqbal said that the two patients were treated at the health facility.

"Both have recovered and are in good health. We have sent them home and have advised them to live in isolation for at least another 10 days as a precautionary measure," explained Dr Iqbal. The MMC spokesperson further said they are still treating another 23 Covid-19 patients in their isolation ward, adding that patients are being provided with the best possible medical care and that none of them is in critical condition.

K-P confirms 121 coronavirus patients

On Thursday Advisor to the chief minister on Information and Public Relations Ajmal Wazir said that three new cases had emerged in the province, taking the toll for confirmed patients of Covid-19 in the province to 121, while the number of suspected cases had increased to 694. The advisor said that two patients are at the Dera Ismail Khan quarantine centre and one is at the centre in Swat.

Wazir urged religious clerics and political leaders to use their influence in creating awareness amongst the public to take precautionary measures against the virus and stop its spread. 

Published in The Express Tribune, March 27th, 2020.