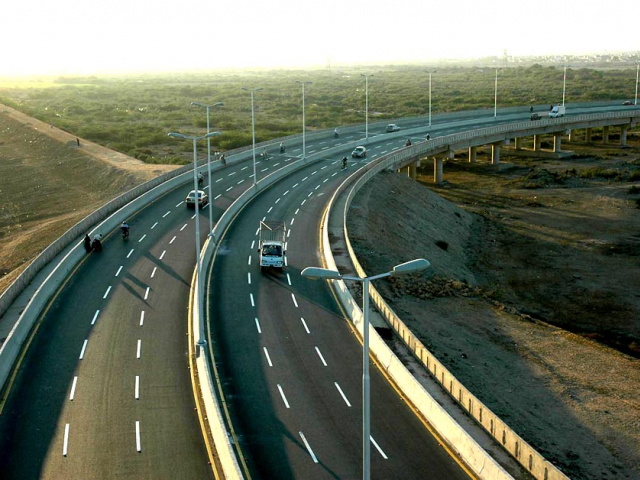 ---
LAHORE: The government has decided to close down the motorways except for private vehicles with up to two passengers, as it gradually intensifies restrictions in a bid to ensure the only cure discovered so far to fight the spread of the COVID-19 pandemic in Pakistan, social distancing.

The ban was already being observed on the national highways.

On Thursday, the authorities announced the decision to block the movement of every kind of passenger vehicles on motorways. It also announced discouraging travel in private vehicles and allowed entry of those carrying a maximum of two persons only.

The National Highways and Motorways Police (MH&MP) said the decision has been taken in support of the lockdown against coronavirus outbreak.

The notification revealed that entry of all types of public transport vehicles had been banned.

The carriers of oil and necessary food items will be allowed to travel with minimum crew. The private vehicles would be allowed with a maximum of two people having valid justification to travel.

Published in The Express Tribune, March 27th, 2020.