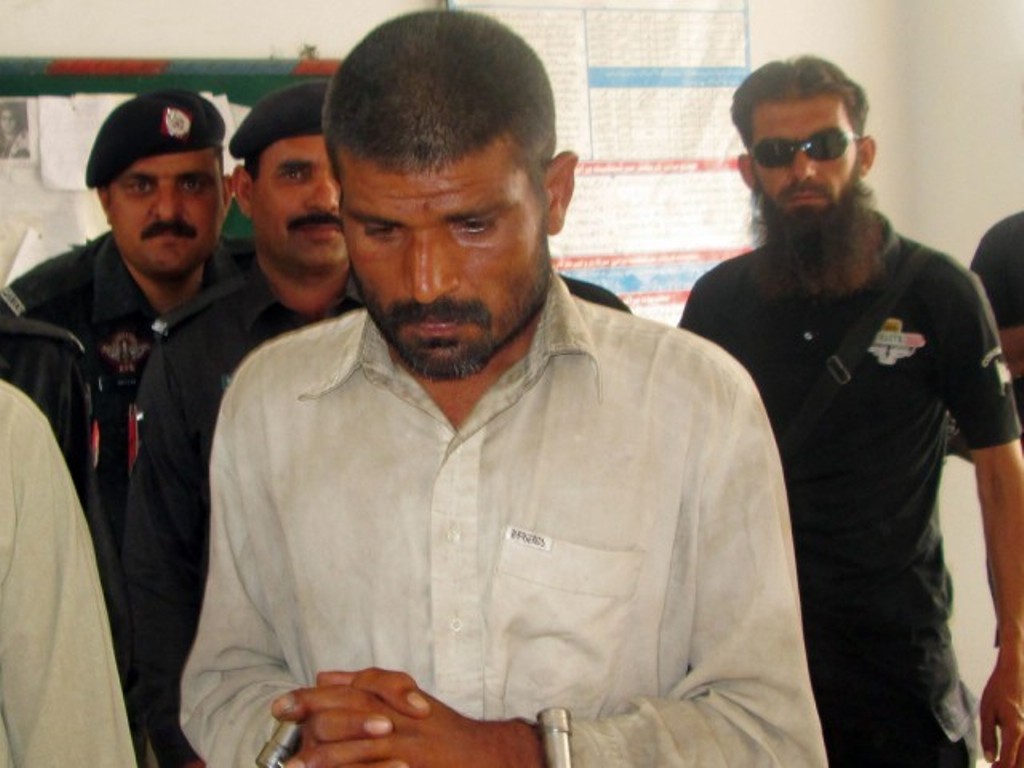 ---
DARYA KHAN: Police sent two convicted cannibal brothers to the tehsil headquarters hospital for coronavirus test in Darya Khan on Thursday.

The man-eating siblings, Arif and Farman, were later sent back from the hospital due to the unavailability of testing kits at the facility.

The duo had been shifted to Darya Khan Police Station from Mianwali Jail upon the completion of their jail term.

Official sources said they were sent to the Bhakkar District Jail for a month after fear spread among local people upon reports of their release.

Both brothers were arrested for eating corpses in 2011, punished and then rearrested in 2014 for another act of cannibalism and sentenced to life imprisonment by the Anti-Terrorism Court in Sargodha.

Reportedly, in 2011 they dug up the body of a young woman and consumed it. Again in 2014, they were found guilty of exhuming the corpse of a minor boy for the same purpose. A first information report (FIR) was lodged against the accused under the Maintenance of Public Order (MPO) law's Section 16, and Pakistan Penal Code's (PPC) Sections 295(A), 297 and 201, in Darya Khan Police Station after the devoured body parts of the victims were recovered from their residence.

The siblings were arrested and tried under terrorism charges as no law exists to criminalise and penalise cannibalism in the country.

A bill was tabled by then legislators Dr Nikhat Shakeel Khan, Sheikh Salahuddin, Muhammad Muzamil Qureshi and Kishwer Zehra to outlaw cannibalism, which is pending before a standing committee to date.

Published in The Express Tribune, March 27th, 2020.