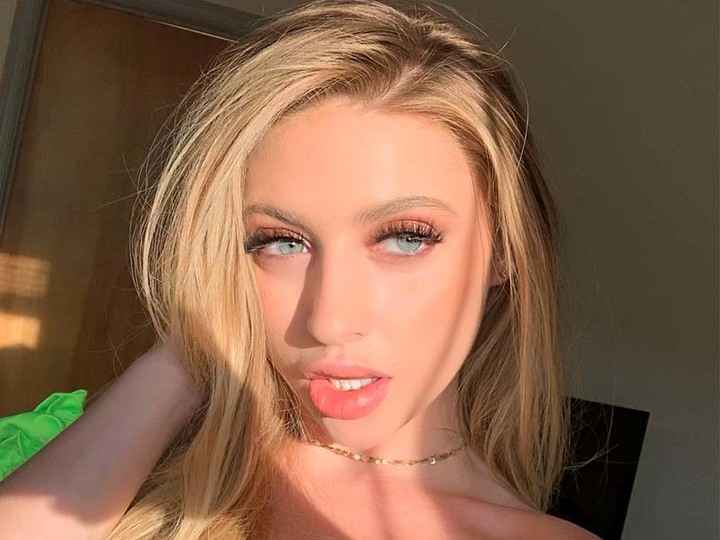 ---
WATCH: Social media influencer who licked toilet seat in 'coronavirus challenge' contracts disease
So-called coronavirus challenge began after a TikTok influencer shared a clip of herself licking a plane toilet seat
---
https://twitter.com/Atlantide4world/status/1242751131048124416

A social media influencer from California has claimed he is in hospital with coronavirus just days after posting a video of himself licking a toilet bowl for a revolting TikTok challenge.


Larz, 21, who was also part of a craze which saw youngsters licking tubs of ice cream in supermarkets, revealed in a since-deleted tweet: 'I tested positive for Coronavirus.'




The post which includes a video of him languishing in a hospital bed is a far cry from the foul video he posted five days ago of him licking a public toilet seat, which was captioned: "RT (retweet) to spread awareness for the Coronavirus."




It was an imitation - or meme - of a reckless and abhorrent stunt by TikTok sensation Ava Louise.




The 22-year-old filmed herself licking the toilet seat on a plane with the caption 'coronavirus challenge.'








Good Morning Britain host Piers Morgan called Larz 'scum' and said that his catching the virus was 'karma.'


https://www.instagram.com/p/BxqVt1OnaeR/


Morgan said this morning: 'Karma is a strange thing. If you behave in such a reckless, moronic, selfless manner, karma will catch up with you.





"I don't take any pleasure, I don't wish illness on people, but this has got to stop. These acts of reckless stupidity. That guy who licked the toilet bowl, did he infect anyone else?."
Who is a Covidiot? Here's how you can not be one
Larz previously appeared on Dr Phil with another influencer Bameron Kall, 20, where they discussed how they had licked tubs of ice cream and spat mouthwash back into the bottle in viral videos.
"I don't talk to my family,' Larz told Dr Phil  "They're irrelevant. None of them have followers, if they got followers or got rich I'd probably talk to them again."
Larz bragged about he had "lots of money" from paid sponsorship deals across his social media accounts where he posts pictures with luxury cars and celebrities.
It comes amid a worrying spate of similar incidents across the US with younger generations using social media to mock coronavirus and gain 'clout'.
Just yesterday, a 26-year-old from Missouri was charged with making a terrorist threat after he filmed himself licking a row of toiletry products at a Walmart.
Cody Pfister, 26, of Warrenton, Missouri, uploaded the video to Snapchat on March 11 and was charged on Tuesday with 'knowingly causing a false belief or fear that a condition involving danger to life existed.'
Warrenton police said they had received complaints from around the world including the UK, Ireland and the Netherlands and said it takes these concerns 'extremely seriously.'
The article originally appeared in Mail Online