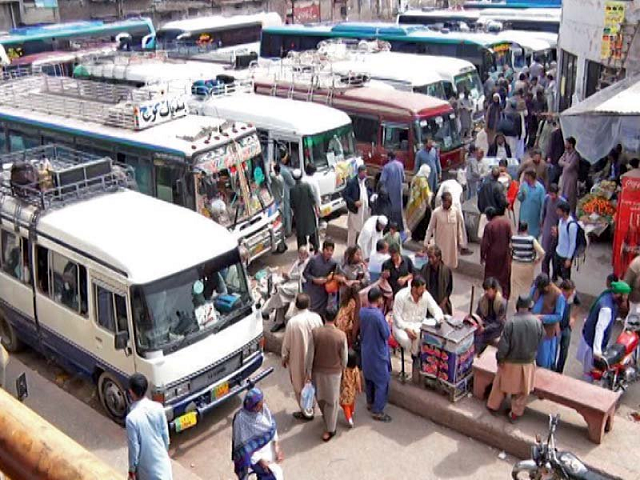 ---
LAHORE: Punjab's three districts -- Gujrat, Jehlum and Gujranwala -- are becoming more risky regarding spread of coronavirus and increasing number of patients reported there has alarmed the provincial health department.

Besides lack of health facilities, illiteracy and ignorance regarding precautionary measures are the major reasons of increase in the number of patients in the three contiguous districts.

Although Lahore is at top of the list in the province with 77 patients, it also has the highest population.

Authorities at the health department are concerned because the number of confirmed patients in Gujranwala, Gujrat and Jehlum is more than the total of 32 other districts of Punjab. A spokesperson for the Primary and Secondary Health Department said on Wednesday that there are at least 312 patients with confirmed coronavirus infection in Punjab.

"Among the 312 patients, 176 came from Iran and other foreign countries, while 77 are in Lahore, 21 in Gujrat, 19 in Jehlum, eight in Gujranwala, two in Rawalpindi, three in Multan, two in Faisalabad and one each in Mandi Bahauddin, Narowal, Rahim Yar Khan and Sargodha," the spokesperson said.

There are other populous districts including Faisalabad, Rawalpindi, Multan, Chakwal, Narowal, Sialkot, Hafizabad, Sheikhupura, Kasur and Bhakkar, but the number of patients is increasing at a higher rate in Gujrat, Jehlum and Gujranwala.

"It is right that the situation is alarming in Gujrat, Gujranwala and Jehlum and the reason is that a higher number of people in these districts are not taking then virus threat seriously and are not adopting preventive measures," an official of the department said.

"We are in a difficult situation and the health department and government are doing their best at their level, but we cannot handle it till the people cooperate with us. People should understand the gravity of the situation and avoid coming out of their homes."

The official said the number of people seen on the roads despite the restrictions imposed under a lockdown was disappointing.

Published in The Express Tribune, March 26th, 2020.