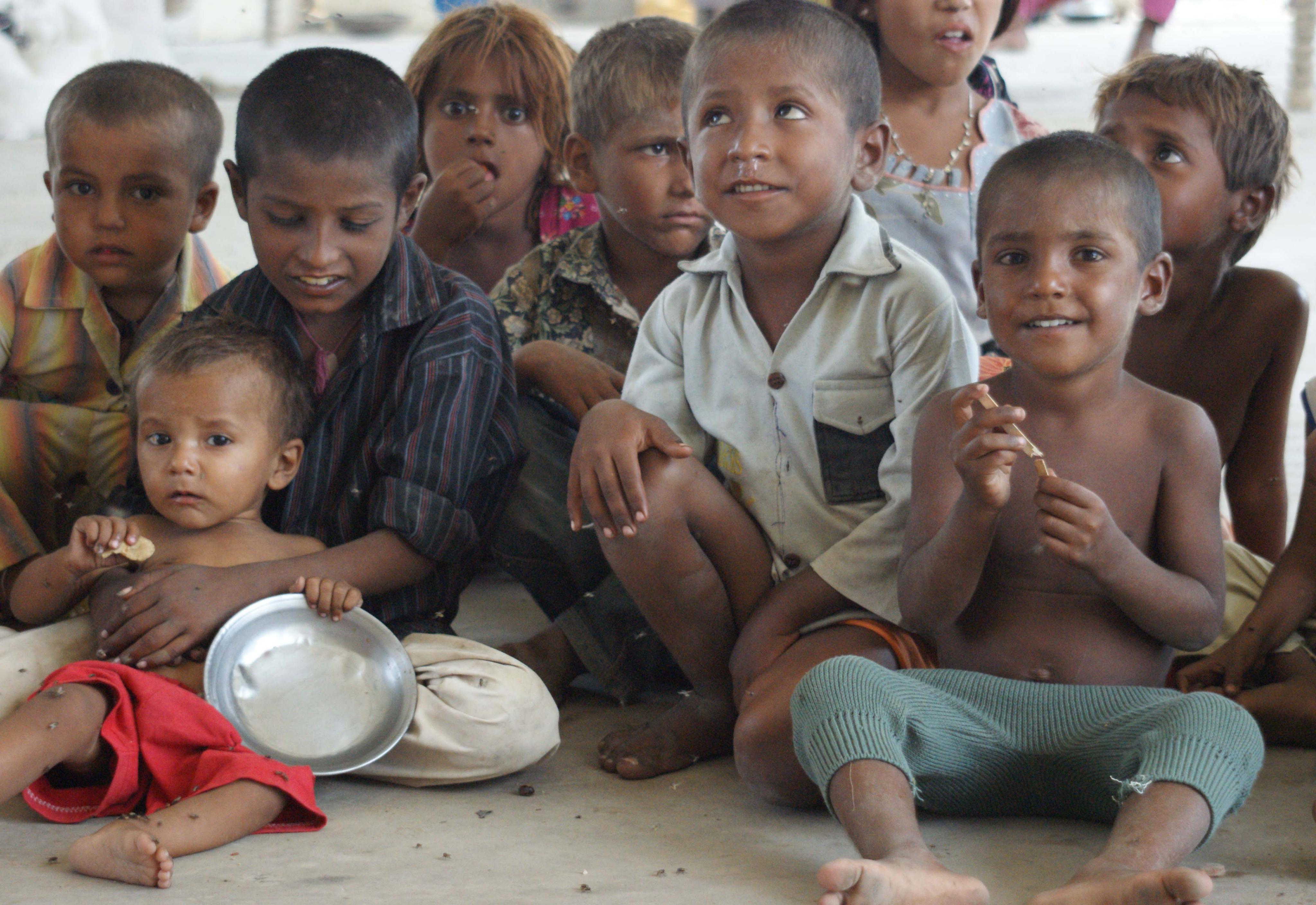 ---
KARACHI: The Sindh government will distribute essential food items among the needy during the ongoing province-wide lockdown, in collaboration with welfare organisations, said Sindh Information Minister Nasir Hussain Shah on Wednesday.

In a statement, the minister disclosed that he had recently chaired a meeting with representatives of various welfare organisations, including Edhi Foundation, Chhipa, Alamgir Trust and Al-Khidmat Foundation. He said they had discussed strategies to distribute rations to people for free during this period.

"These welfare organizations are actively participating and assisting the Sindh government in its relief activities during the lockdown," said Shah. Paying tribute to their workers, he said they were great people who had dedicated their lives to helping the poor and needy.

Coronavirus worries take toll on thalassaemia patients

"In these testing times, the government can do nothing alone," he stated. "With the help of these organisations, the needs of the poor will be fulfilled."

Shah said that the government had already constituted a committee comprising representatives of the government and welfare organisations, which would supervise the process of distributing rations and ensure they reached the needy on time without any discrimination.

"During this lockdown, it is a major challenge for the Sindh government to reach the people who earned a living on a daily basis and fed their families through those limited earnings," he said, expressing the hope that they would be able to meet this challenge with the help of the charity organisations.

He said that it was a matter of pleasure that in this testing time, the whole nation was on one page.