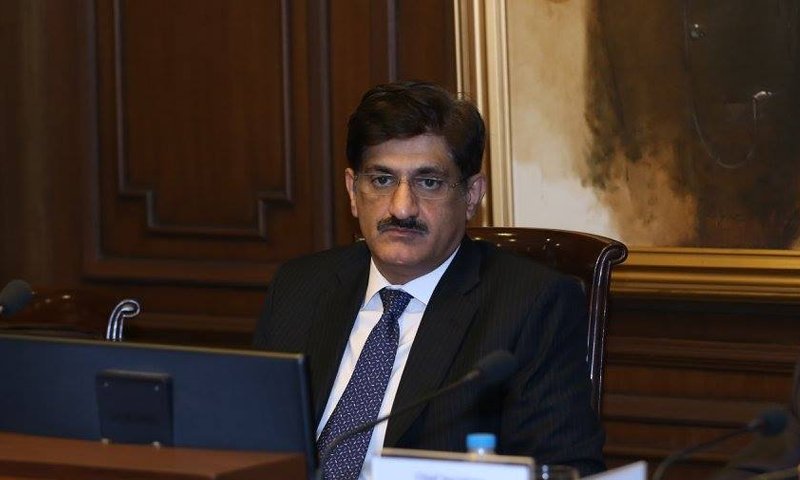 ---
KARACHI: At a taskforce meeting on Tuesday, Sindh Chief Minister Syed Murad Ali Shah ordered to take more stringent measures so as to ensure that all citizens abide by government orders, as Sindh's COVID-19 tally soared past 400.

"People, at the moment, are moving around freely, without any restrictions [and] this fails the objective of imposing a lockdown," he pointed out.

The CM ordered for grocery stores and shops to remain closed between 8pm and 8am, however adding, that pharmacies, medical stores and hospitals would be permitted to operate in the stated time period.

He directed Sindh IGP Javed Ahmed Mahar to make measures taken in connection with the lockdown more stringent and make certain that people were not allowed to roam freely in the city unnecessarily.

He also ordered Sindh chief secretary and Karachi commissioner to ensure that big factories remained closed during the lock down and direct banks to keep only important branches operational.

Doctors, however, have been exempted from any restrictions pertaining to the lockdwn.

Earlier, the CM was told that the province's COVID-19 tally had climbed to 410, of which 143 were reported from Karachi, 265 from among the pilgrims returning from Taftan and two from other districts of Sindh. He was further informed that of the total reported cases. 91 were locally transmitted.

Published in The Express Tribune, March 25th, 2020.