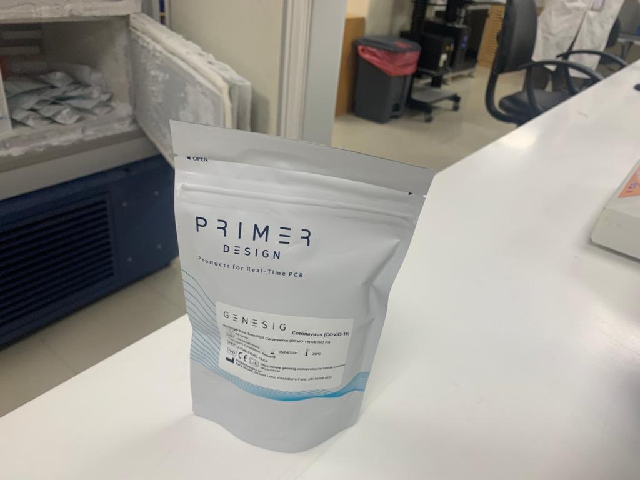 ---
The National Disaster Risk Management Fund (NDRMF) has approved $50 million fund to buy medical equipment including ventilators, diagnostic kits to deal with the coronavirus crisis.

The official statement issued on Tuesday said the approval was granted on the directives of Prime Minister Imran Khan to the National Disaster Management Auhtority (NDMA).

"Based on anticipated/forecasted, the grant will be used to effectively respond to minimise impact of COVID-19 through provision of medical products including but not limited to testing kits, viral RNA extraction kits, mobile x-ray machines, clinical ICU ventilators, syringe pumps, N95 masks, thermal guns and scanners," according to the communique.

Imposing curfew will be last option in fight against coronavirus, says PM Imran

Out of the approved amount, $20 million has already been transferred into the NDMA fund, it added. "For implementation of the said project the NDMA will work in close coordination with the Ministry of National Health Services, Regulations and Coordination."

NDMA Chairman Lt Gen Muhammad Afzal earlier in the day told the media that he was making all-out efforts to import  10,000 additional ventilators over the next few months to deal with any emergency situation in the wake of COVID-19 crisis.

Currently, the nationwide tally of coronavirus patients has soared to 956 with 407 cases in Sindh; 110 in Balochistan; 265 in Punjab; 78 in K-P; 80 in Gilgit-Baltistan; 15 in Islamabad; and one in Azad Jammu and Kashmir.