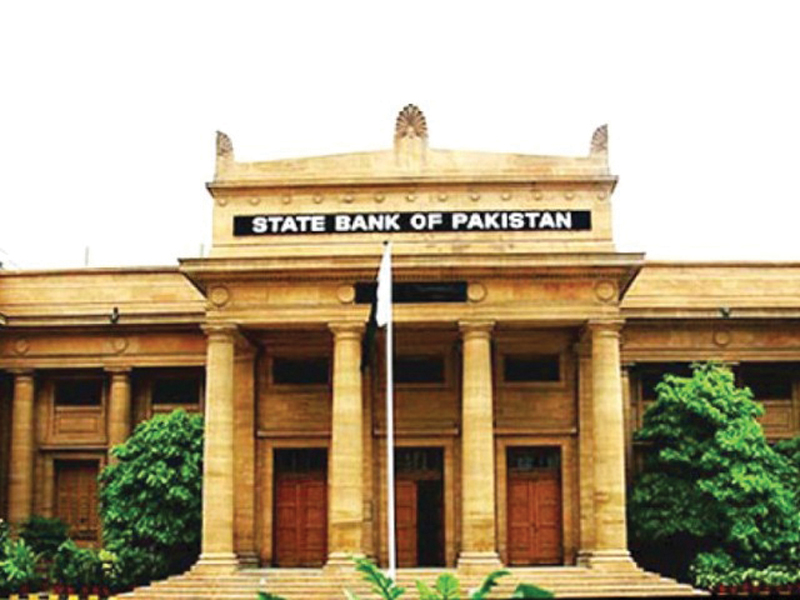 ---
KARACHI: The State Bank of Pakistan (SBP) has slashed the key interest rate by another 150 basis points to 11%, in a bid to combat growing uncertainty amid the coronavirus pandemic.

The announcement was made in an emergency meeting called by the central bank on Tuesday, a week after the Monetary Policy Committee (MPC) had cut the interest rates.

With this, the SBP has reduced the rate by a cumulative 2.25 percentage points in one week duration.

"It noted considerable uncertainty about how the coronavirus outbreak would impact the global economy and Pakistan," stated the SBP.

A week ago, the central bank had slashed the benchmark interest rate by 75 basis points to an eight-month low of 12.5% in a bid to help businesses cope with the growing challenges posed by the virus.

"Substantial new information on global and domestic developments has become available since the last MPC meeting," the central bank tweeted.

The developments discussed during the meeting imply that the outlook for growth and inflation in Pakistan is likely to be revised down further.

The MPC was of the view that this cumulative easing would cushion the growth slowdown while protecting inflation expectations.