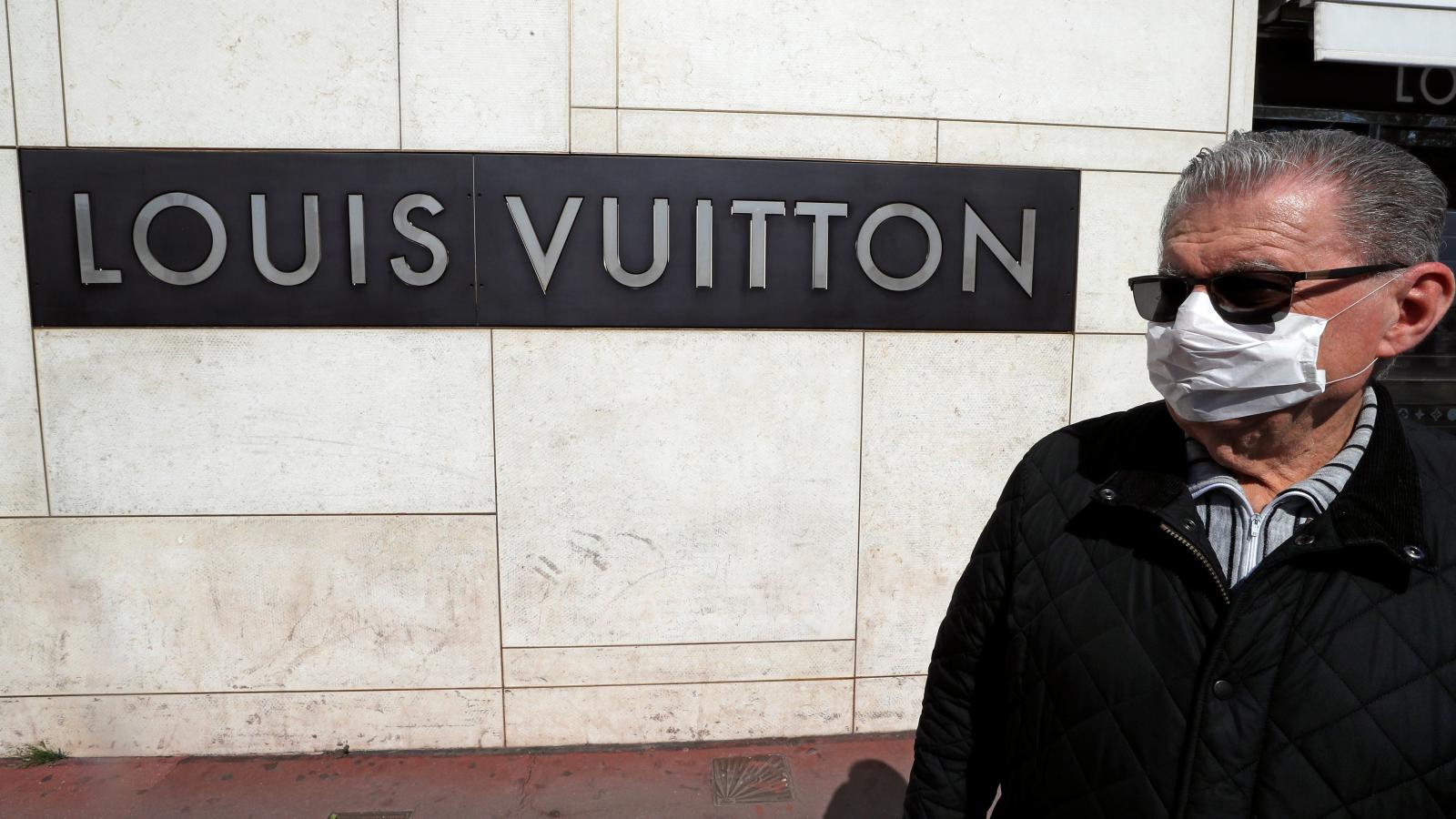 ---
Major fashion brands around the world have started using their skills to make protective masks during the coronavirus pandemic.

Prada, Yves Saint Laurent, Gucci, Balenciaga, Christian Siriano and Brandon Maxwell are among the growing number of luxurious houses using their sewing skills to make masks and medical gowns in the face of the highly contagious COVID-19, reported The Hollywood Reporter.

As hospital staff are experiencing an emergency shortage of supplies such as gowns and masks due to the overwhelming number of patients, the labels are now making it a priority to distribute the necessary supplies.

https://www.instagram.com/p/B-G-14hicBy/

French design houses Yves Saint Laurent and Balenciaga recently confirmed they will shift their attentions from high fashion to producing surgical face masks, their parent company Kering said to AFP.

"The French workshops of Kering's houses Balenciaga and Yves Saint Laurent are preparing to manufacture masks while complying with the strictest health protection measures for their staff members," Kering said in a statement.

According to Kering's website, production will get underway as soon as the manufacturing process and materials have been approved by the relevant authorities. The company also claimed it will purchase three million masks to China and import them for the French health services.

https://www.instagram.com/p/B94zjD6KkML/

Meanwhile, Gucci has committed to donating 1.1 million masks and 55,000 protective medical gowns to aid Italy's fight against the coronavirus.

The high-end brand said they expected to lose several hundred million euros in the first quarter of 2020 because of the global pandemic, with hundreds of millions of people worldwide in home confinement.

Cardi B thinks celebs may be getting paid to say they have COVID-19

In New York, American design house Christian Siriano revealed it will also lend a helping hand after New York governor Andrew Cuomo tweeted a public call to action for "creativity" to curb the lack of necessities needed by medical staff to prevent contraction of the virus.


Prototypes are happening more updates by next week. pic.twitter.com/xBPqFtiX0E

— Christian Siriano (@CSiriano) March 20, 2020


Siriano, who has dressed Zendaya, Leslie Jones, Cynthia Erivo and Celine Dion, heeded this call to action with sewing machine and scissors in hand.

"If we need masks my team can make them! I have sewers and pattern makers ready to help working from home," Siriano wrote on Twitter. He was then seen with prototypes of the masks on the social media platform.

Meanwhile, Los Angeles based Michael Costello, who has styled Beyonce, Jennifer Lopez and Mariah Carey, joined the fight to lend a helping hand too.

https://www.instagram.com/p/B-DDBy8hajE/?utm_source=ig_embed

Taking to Instagram, the designer wrote he has been working for 24 hours, saying, "Glued to my machine in hopes of making prototypes of face masks."

Costello explained that a contact in Los Angeles would produce surgical-grade masks that help prevent catching the coronavirus. "We will not be selling any of these but rather giving them away to all first responders, hospitals, and healthcare providers," he further revealed.

Have something to add to the story? Share it in the comments below