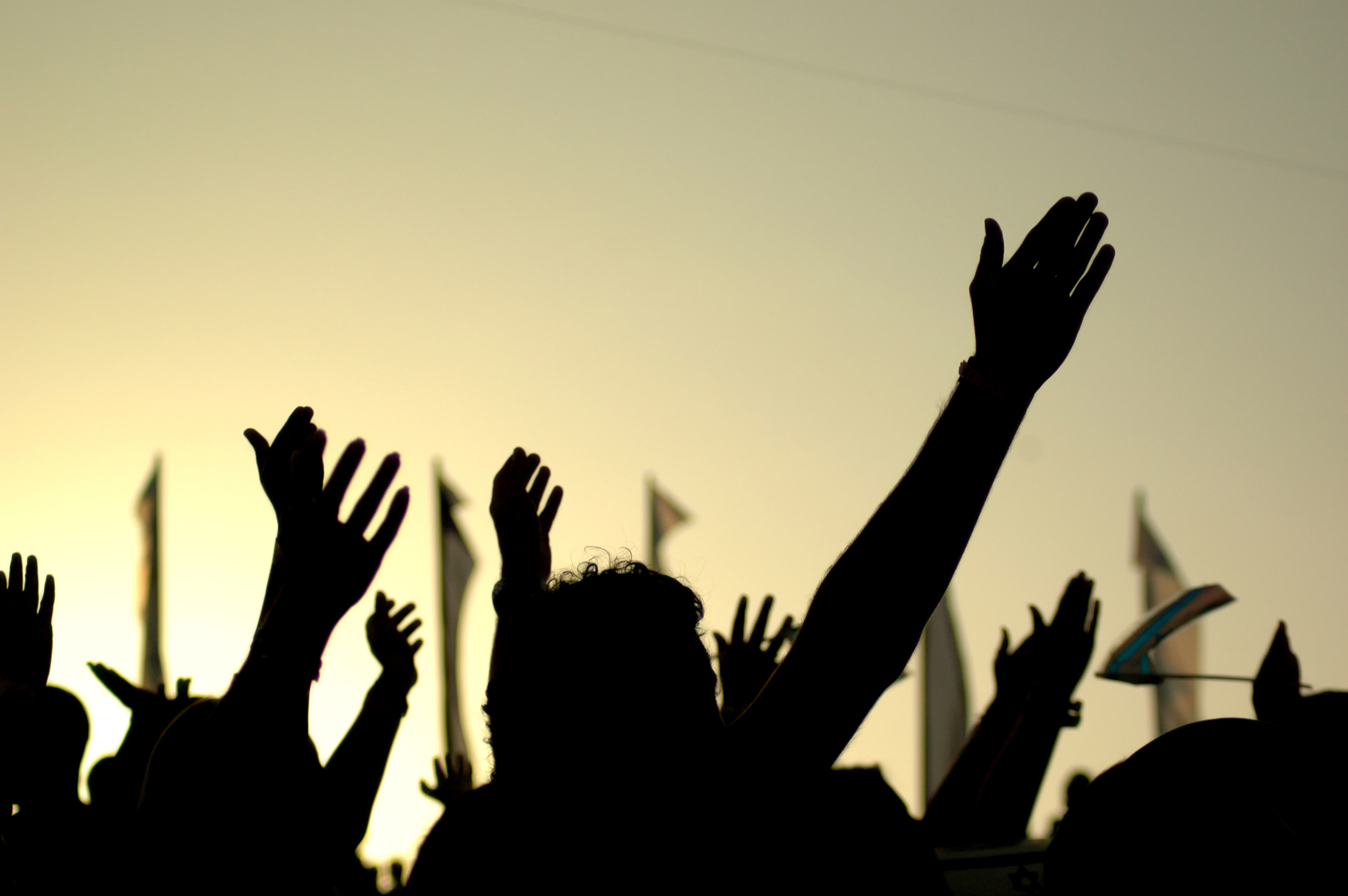 ---
HYDERABAD: Residents of the Labour Colony in Larkana protested the local administration's plan of setting up a quarantine centre in the colony on Sunday.

The protesters claimed that the colony's vacant flats were surrounded by populated areas, terming it "unethical and unlawful" to establish a quarantine centre in a populated area.

Area resident Nazeer Sangi expressed his worries that the presence of infected persons in their neighbourhood may spread the virus among the local residents.

"If someone in our families becomes sick with coronavirus, we will hold the local administration responsible," warned resident Waheed Kalhoro.

Army assures govt of all-out support in war against coronavirus

The protesters demanded that the quarantine should be established far away from the populated areas.

As many as 83 pilgrims who returned from Iran were put in quarantine at the Shaheed Benazir Bhutto University Hospital in Larkana on March 20. The authorities are currently planning to shift them to a remote quarantine centre, besides making contingency arrangements to deal with a probable outbreak.

No ward in Sajawal

No isolation ward for suspected and confirmed coronavirus patients have yet been set up in Sajawal district, stated district health officer (DHO) Dr Javed Bhutto on Sunday.

According to Bhutto, the Sindh Health Department had still not released the funds to establish the ward in the district. "There is no ventilator facility in any hospital in the district either," he added.

The DHO maintained that protective gear, including masks, have also not been provided to the district health department.

Published in The Express Tribune, March 24th, 2020.