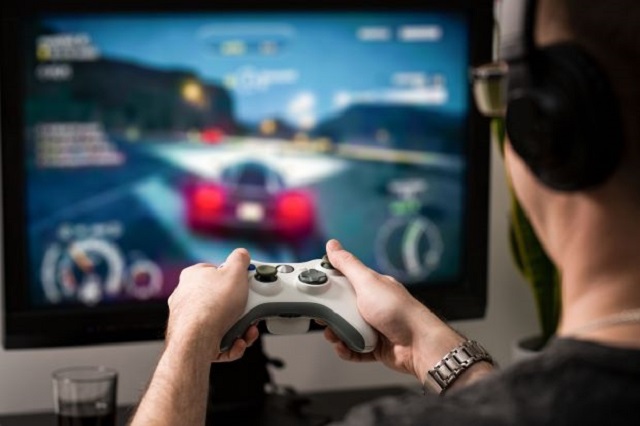 ---
Life of isolation has proved beneficial for the gaming industry; Steam, a  digital video game distribution service saw a record-breaking high.

With a spike of 10% last week, the gaming service reached a new milestone with a new peak concurrent user count of 22 million online.

Google Maps warns to call your doctor before visiting

Coronavirus has forced people to practice social distancing which has caused many to pick up their consoles to pass time.

This spike came at around 15:00 GMT: Mid-morning for the United States, afternoon in the UK, and peak night gaming hours in China.

WHO health alert brings COVID-19 facts to billions via WhatsApp

The top games at the time of the peak were Counter-Strike: Global Offensive and Dota 2, Steam's major free games. These were followed by Football Manager 2020, a popular series currently enjoying a free period until March 25th.

With an increased number of players, there is a possibility of network issues happening in the future.

This article originally published on PC Gamer.