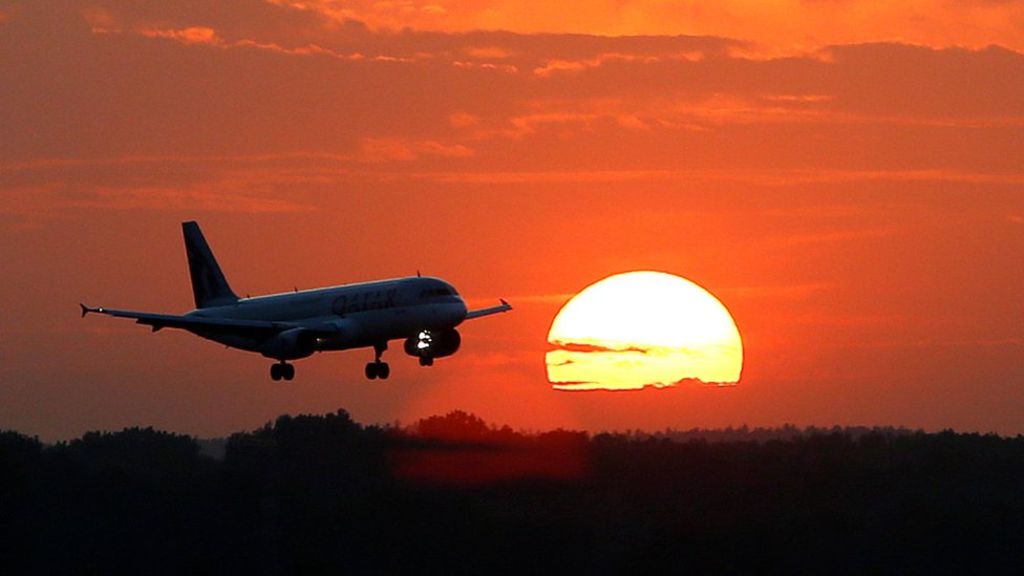 ---
ISLAMABAD: Pakistani citizens stranded at Doha international airport are expected to return later today via a special flight after the government suspended all international flights.

Around 50 individuals are expected to return.

Pakistanis were left stranded at airports across the globe after the federal government suspended international flights into the country till April as part of sweeping measures to contain the novel coronavirus outbreak.

Foreign Office Spokesperson Aisha Farooqui said the passengers are scheduled to arrive at Islamabad International Airport in a special Qatar Airways flight.

The number of passengers, however, remains unclear with Aviation Division claiming 72 Pakistanis will be repatriated instead of 50 as claimed by the FO.

Pakistani travellers stranded due to suspension of international flights

Yesterday, High Commission staff in Kuala Lumpur and Bangkok helped 54 and 55 Pakistanis respectively stranded at the KL International Airport and Suvarnabhumi Airport.

Pakistan confirmed three casualties from the virus on March 22 – one each in Balochistan, Khyber Pakhtunkhwa and Gilgit-Baltistan. The first two casualties were reported on March 18 in K-P and the third was a cancer survivor in Karachi.

The nationwide tally of COVID-19 patients topped 800 with 352 cases in Sindh; 108 in Balochistan; 225 in Punjab; 31 in K-P; 71 in Gilgit-Baltistan; 15 in Islamabad; and one in Azad Jammu and Kashmir.