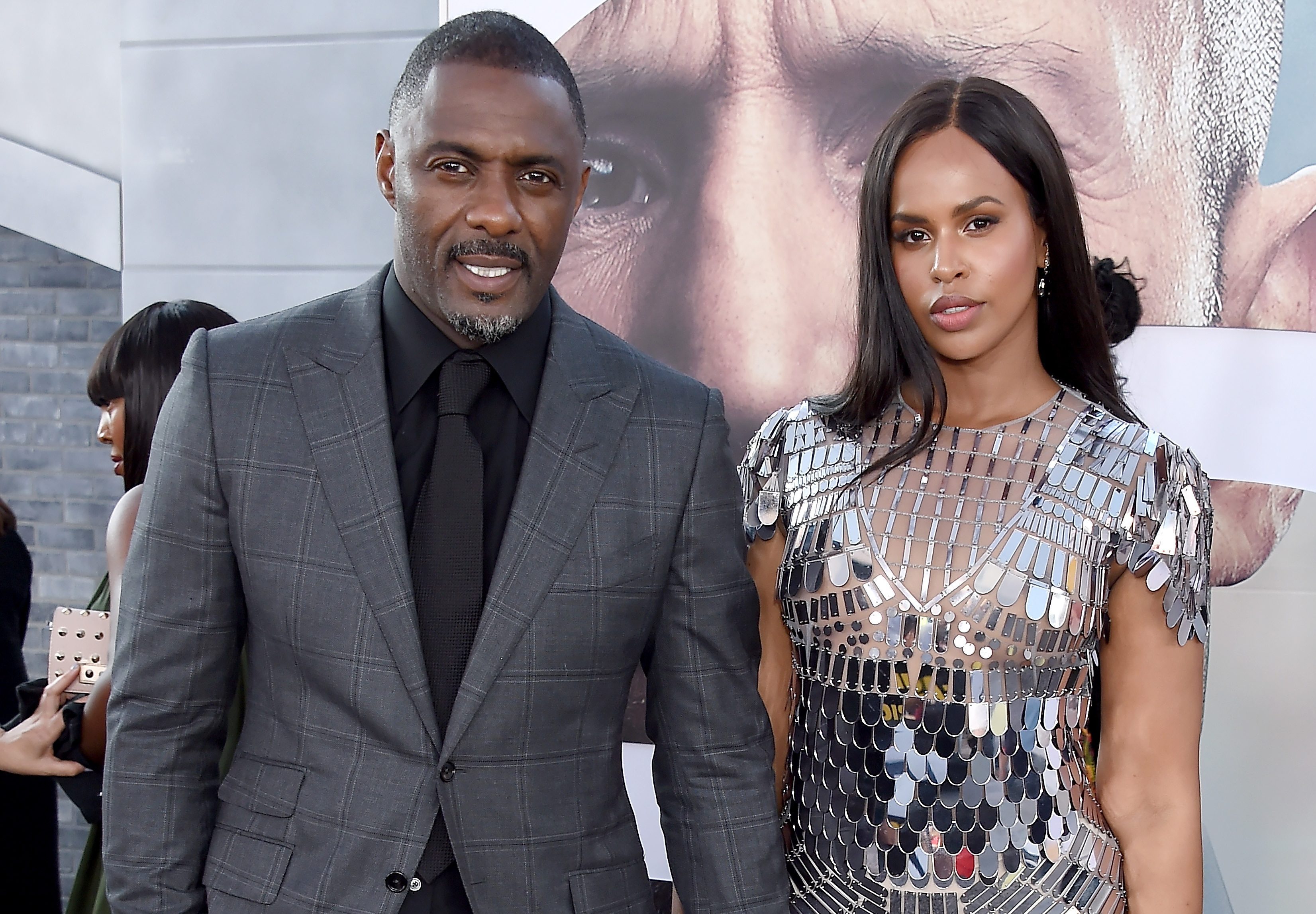 ---
A week after British actor Idris Elba tested positive for coronavirus, his wife Sabrina Dhowre-Elba has also contracted COVID-19 after refusing to leave his side.
Defending their decision to isolate together following The Wire star's diagnosis, she told Oprah Winfrey, "I wanted to be with him." Sabrina also claimed she felt the instinct of a wife to take care of him, reported Daily Mail.
In an interview on Winfrey's new Apple TV+ series Oprah Talks, the couple opened up about being quarantined together in New Mexico, where Idris' latest film was in production.
March 17, 2020
'Actually, I found out this morning, Oprah, that I tested positive,' Sabrina told the host via FaceTime on Saturday.
The 47-year-old Mountain Between Us star also told Oprah, he 'hasn't witnessed any major symptoms' and is 'feeling okay.'
#Coronavirus: Deepika Padukone, Kareena Kapoor show us how they have been quarantining 
"It's interesting and worrying that people are possibly carrying this disease and are seemingly okay, but can spread it easily," Idris said of not being symptomatic.
The incredible #OprahWinfrey launched a new @AppleTV+ series 'Oprah Talks COVID-19' that offers timely conversations during #coronavirus.

The first ep features @idriselba & his wife, Sabrina Dhowre, who've both been in #quarantine following Elba's recent positive test result. pic.twitter.com/BkfIkovVXd

— AfterBuzz TV (@afterbuzztv) March 22, 2020
His wife also shared similar sentiments about feeling healthy. "I don't feel anything that would come to what people would now expect to be a symptom of coronavirus, which is really strange. It might change in the coming weeks, and we'll keep everyone updated," Sabrina informed Oprah.
However, the couple said they are making the most out of their time together while in quarantine. Both Idris and Sabrina revealed they are playing chess, video games and just 'staying creative.'
Have something to add? Share in the comments below.