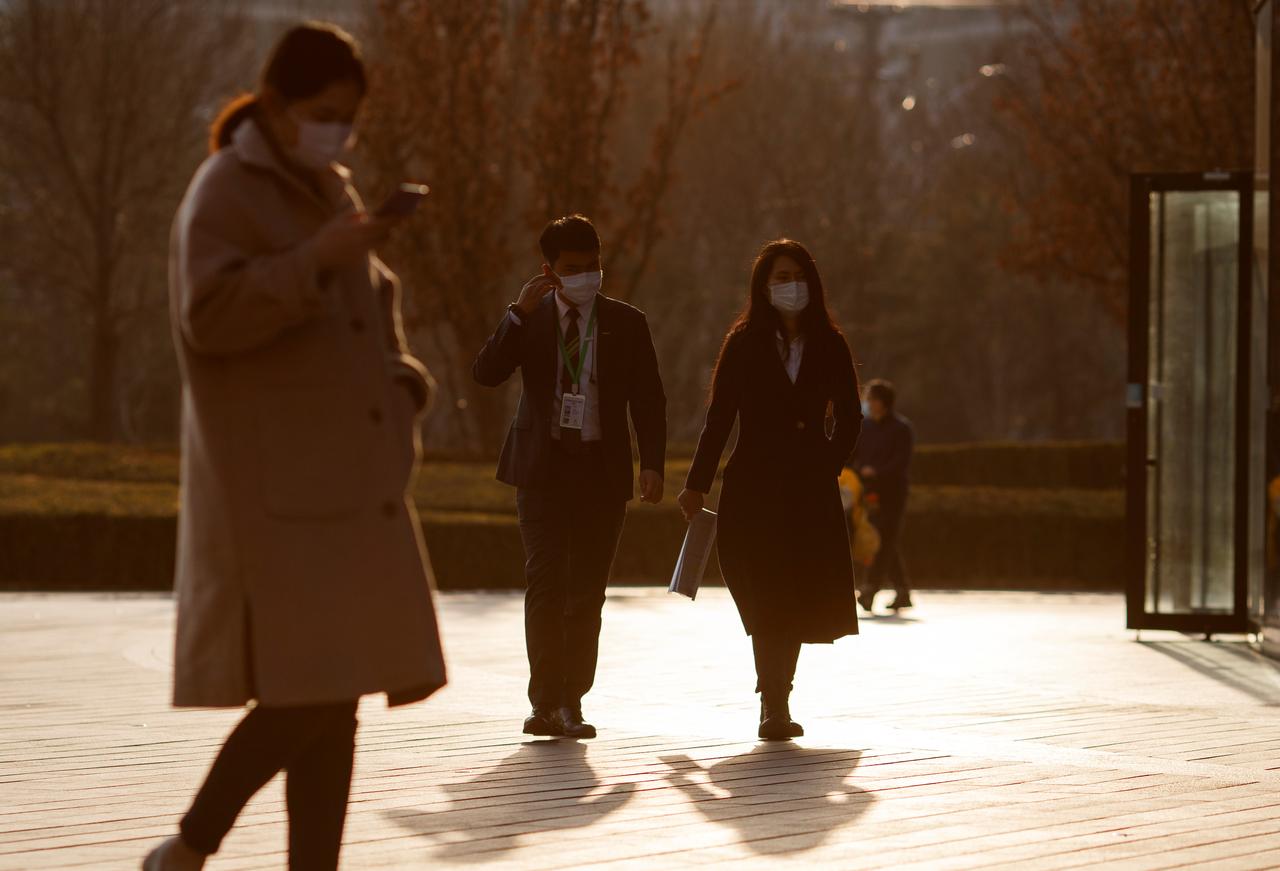 ---
Desperate times call for desperate measures. The severity and rampant transmission of the novel coronavirus that has now spread to over 186 countries has forced states to initiate massive lockdowns, close schools and restrict travels. The repercussions of the virus meltdown are visible from the United States to a struggling Italy in Europe — where the death toll has surpassed 4,000 — and from Saudi Arabia to Pakistan. The increasing cases are prompting governments to take drastic and unprecedented steps to prevent the beast from unleashing — or perhaps it already has. The US has announced sweeping travel curbs on 26 European countries; Saudi Arabia has halted international flights with several states, including Pakistan; Qatar has suspended travel to and from 14 countries; India has temporarily stopped issuing tourist visas; and in an unparalleled move, African countries too have restricted visitors from Europe. Many other states have massively suspended business activities, increased quarantine facilities and screening at airports, and cancelled flights from worst-hit countries in a bid to combat the virus.

Where these steps have become the need of the hour and call for more assertion to deal with the pandemic, we must not forget that these are not long-lasting solutions that are jeopardising people-to-people contact and adding to the populist fears of globalisation. Our greater focus should be healthcare and investing in the people, medicines and vaccines. Our other concern along with saving lives should be to not let the deadly contagion gain leverage and rise to racism and threaten harmonious multicultural relations.

Let us face it. Globalisation has weightage in world affairs today more than ever. It affects every aspect of human life — political, economic, cultural and social. With technological uplift and increasing digitalisation, it is nearly impossible to curtail people-to-people contact. But growth in ultra-nationalism and the rise of the far-right constitute the many challenges globalisation is facing today. These are the critics who blame cross-cultural exchanges for breeding inequalities and threatening long-held traditions. They advocate the building of walls and blame the spread of the virus on an integrated world. They play around people's fears; and what greater fear exists today than the spectre of Covid-19?

Among the many threats the coronavirus has exposed us to are questions over how beneficial globalisation and an interconnected world really is. This fear also manifested itself in the form of racism and Sinophobia and was greatly exacerbated when China was almost abandoned by the rest of the world while it was battling the infestation alone. The virus was referred to as the "China virus" by President Donald Trump of the US. Several countries suspended trade with China and evacuated their citizens from there. The Chinese people were held responsible for the epidemic and were subjected to racism. But now that the virus has crossed all borders and taken the entire world under its grip, it has shown that it does not respect boundaries or nationalities. This should not just be a matter of grave concern but also an opportunity to unite and find common solutions. The crisis has shown the importance of the healthcare system at a time when the world clearly was not doing enough. This infectious agent, almost negligible in size, has brought the world to its knees and we do not know when it will all subside. It has, however, shown us that we are all in this together and the only way out is to fight together.

The virus has also given a chance for much-needed self-reflection concerning how when we humans exploit nature to the point of no return, it backfires with dreadful consequences.

Published in The Express Tribune, March 22nd, 2020.

Like Opinion & Editorial on Facebook, follow @ETOpEd on Twitter to receive all updates on all our daily pieces.