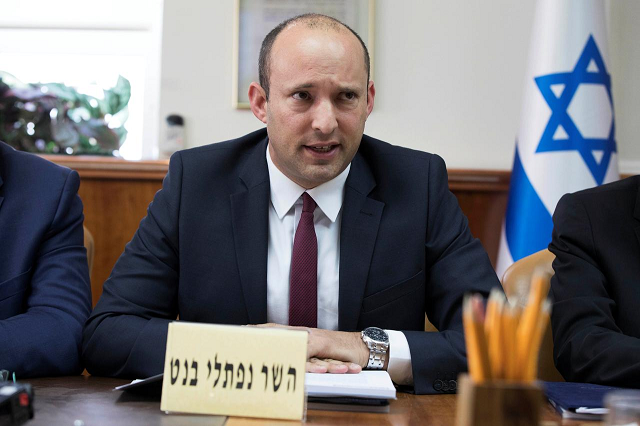 ---
Israel Minister of Defense Naftali Bennett said the most important precaution to take during the coronavirus epidemic is to separate old people from young people.

"The most important thing, more than general social distancing, more than testing testing testing, is to separate old people from younger people."

He underscored that the most lethal combination is when an old person makes physical contact with a young person.

"The single most lethal combination is when a grandma hugs her grandson," he said.

G-B govt imposes Section 144 to ban gatherings as coronavirus cases rise

The minister said in countries that experienced fatalities due to the virus, the percentage of young people dying is 0-0.1%, whereas one out of five people over the age of 70-80 years is prone to die.

Bennett said old people will not be isolated forever and eventually, the epidemic will be contained. He said the majority of the population won't even know until 3-4 weeks after catching the infection.

"It will start with 0.1% then 1% then 5% then 10%. When it reaches 60-70%, then the epidemic will be over."

Bennett predicted that it may be over in a month or two, or may take a little longer.
COMMENTS
Comments are moderated and generally will be posted if they are on-topic and not abusive.
For more information, please see our Comments FAQ