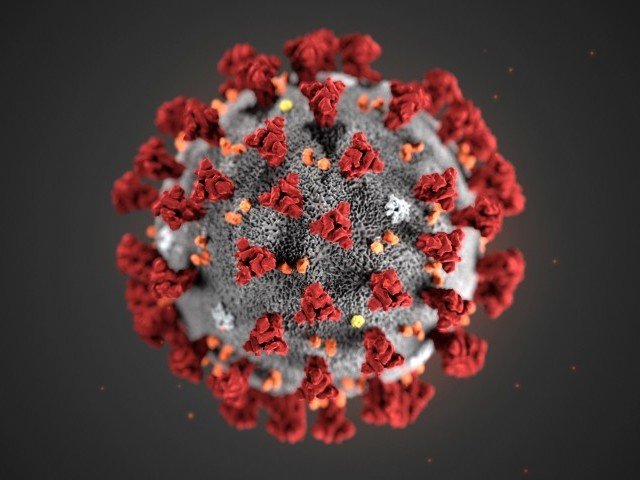 ---
Awareness drive in local languages
PPAF to educate rural populace on COVID-19 in Balochi, Sindhi, Pashto etc
---
QUETTA: The Pakistan Poverty Alleviation Fund (PPAF) – a not-for-profit company based on public-private partnership – has started an awareness drive through which it shall share information about the novel coronavirus (COVID-19) in local languages including Sindhi, Balochi and Pashto.

According to a press statement issued on Friday, the objective of the drive is to educate communities about coronavirus on priority basis to help them combat the disease in an effective manner.

"The PPAF's unique initiative of sharing information in local languages will help thousands of people in the rural areas of Pakistan whose native language is not Urdu.

"Through this drive, they will not only be able to better understand the implications of the disease but will also be equipped to protect themselves from this deadly disease," it said.

During the drive, the PPAF will disseminate information about the symptoms, precautions and treatment of coronavirus through different platforms.

On-field representatives of the PPAF's partner organizations in these areas will raise awareness amongst the communities through live demonstration.

Apart from on-field awareness sessions, information will be shared on the PPAF's official website and on all social media platforms as the safety and wellbeing of partner organisations and communities is one of the top priorities of the PPAF.

According to a report, 63% of Pakistan's population lives in rural areas and most of the people do not have access to education, internet or smart devices; thus their exposure is extremely limited. 

Published in The Express Tribune, March 21st, 2020.