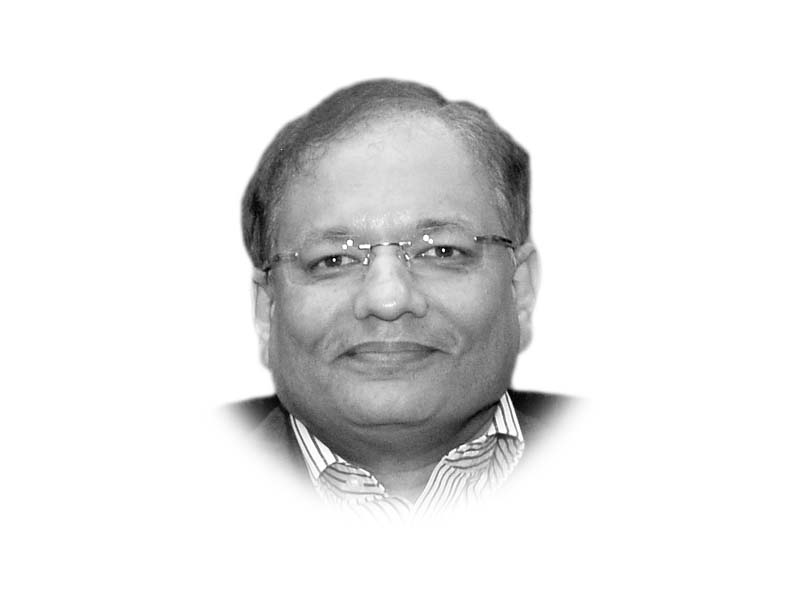 ---
Pakistan is among the six countries accounting for 50% of global maternal deaths. A mother dies in the country every 60 minutes, chiefly because pregnancies are too closely spaced or the women are too young or too old to safely bear children, compounded by the lack of timely and appropriate care. As in most developing countries, access to healthcare for vulnerable pregnant women in Pakistan is a challenge at the best of times. However, when the health system comes under an unprecedented strain, such as the current Covid-19 pandemic, this challenge can become more acute. As the health system gears up to battle the pandemic, it must ensure that maternal health outcomes do not deteriorate in the process.

According to the latest guidelines of the Royal College of Obstetricians and Gynecologists UK and the UNFPA, there is no evidence as yet that pregnant women are at a higher risk than other healthy individuals of acquiring Covid-19 or passing it on to their baby while pregnant. However, it is cautioned that should the mother become unwell, there could be a risk to the baby's growth and a higher chance of preterm delivery. The guidelines recommend that all pregnant women be allowed access to routine antenatal, natal, and postnatal care, avoiding any disruptions that might result from health staff becoming overwhelmed in dealing with the pandemic. Therefore, all emergency epidemic response plans must include specific measures for pregnant women, especially in a lockdown situation.

Apart from ensuring that services for women, especially those who are pregnant, continue without interruption, special precautionary measures are needed to reduce infection transmission. For instance, at antenatal clinics, overcrowding must be avoided by introducing an appointment system. In rural areas, Lady Health Workers may be asked to curtail women's group meetings and instead focus more on home visits. Rather than monthly rations, they should be given enough supplies of medicines and contraceptives to last two to three months. Facility staff, such as lady health visitors and women medical officers, could also be in contact with pregnant women through phones and helplines to avert unnecessary visits.

In addition to women's obstetric needs, their other reproductive health needs must also not be overlooked, especially family planning. Reproductive health supplies, including family planning supplies and services, should remain available without interruption. Furthermore, as recommended, breastfeeding mothers who become infected should be advised to continue to breastfeed their baby while wearing a mask and maintaining proper hygiene.

In the event the pandemic persists, many extraneous factors could also emerge to impact maternal health. Food insecurity could increase due to a disruption in the food supply chain, forcing households to engage in negative coping mechanisms such as consuming less food. In some communities, this could disproportionately affect women due to gender inequitable norms. Moreover, empirical evidence shows that in times of uncertainty and stressful living conditions, the incidence of gender-based violence increases. Such challenges require extra vigilance and measures to ensure women's physical, emotional, and mental health needs, for example, couple's counselling on how to cope with stressful situations.

Far from neglecting the health needs of mothers and other women at this time of national crisis, the health system must protect their health and wellbeing as a priority within the emergency response. Health managers and service providers should be urgently mobilised, sensitised, and equipped with the necessary skills and supplies for uninterrupted provision of quality maternal and child health services, including family planning information and services.

Published in The Express Tribune, March 21st, 2020.

Like Opinion & Editorial on Facebook, follow @ETOpEd on Twitter to receive all updates on all our daily pieces.