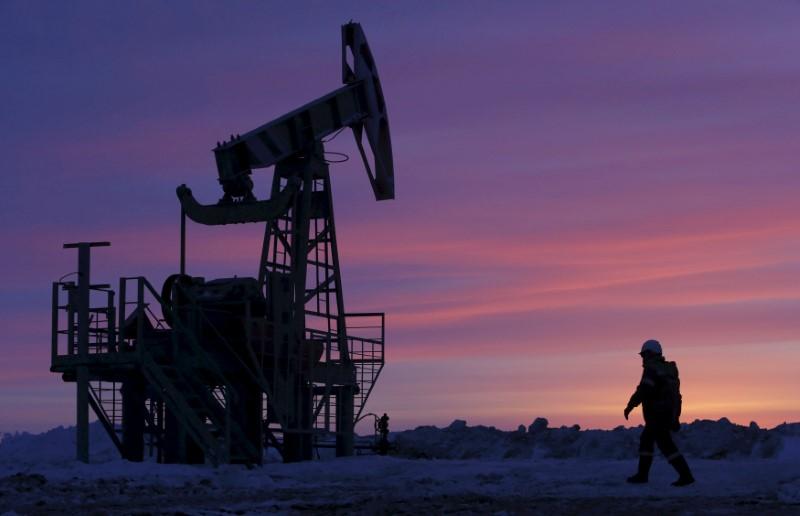 ---
ISLAMABAD: Exploration companies may be forced to cut production of crude oil and natural gas following the closure of a second plant of Attock Refinery Limited (ARL) on Thursday.

ARL closed its second unit of 5,000 barrels per day (bpd) due to low offtake by the oil marketing companies (OMCs). ARL management has sought immediate intervention of the Petroleum Division, asking it to direct OMCs to lift locally produced petroleum products rather than giving priority to imported fuel.

Earlier, ARL shut down one unit of 5,000 bpd and now it has closed the second plant of the same refining capacity. Stocks of high-speed diesel (HSD) have piled up following the refusal of OMCs to lift local petroleum products.

ARL's operations are totally based on locally produced crude oil as it lifts fuel from the local oil production companies. If the refinery is shut down, the entire energy chain may be disrupted and exploration companies may be forced to reduce production that would impact gas production as well. Following the shutdown of the second plant, ARL's operational capacity has been reduced to 62%.

ARL Chief Executive Officer Adil Khattak wrote a letter to Petroleum Division director general oil on Thursday and informed him that they had no other option except for shutting down another crude distillation unit of 5,000 bpd today (Thursday) in order to manage the critically high stocks of HSD.

He pointed out that it would result in further reduction of crude receipts from the exploration and production companies.

With the closure of this unit, he said, ARL would be operating at 62% of its nameplate capacity. It may be noted that below this capacity running the refinery complex is difficult due to minimum throughput constraints, he added.

He said the issue was also highlighted by an ARL representative during a special meeting held under the chairmanship of additional petroleum secretary on March 16, 2020.

As already explained during the meeting, HSD offtake from ARL had slowed down drastically, resulting in accumulation of high stocks with very limited ullage.

"As of Thursday, we are carrying 14,000 tons of HSD stocks with remaining ullage of hardly one day," he said, adding "We wish to inform you that OMCs' failure to lift the product from ARL will ultimately lead to complete shutdown of our refinery, which will result in disruption of the supply chain of E&P companies and associated gas supplies, leading to serious implications for all concerned." 

Published in The Express Tribune, March 20th, 2020.

Like Business on Facebook, follow @TribuneBiz on Twitter to stay informed and join in the conversation.
COMMENTS
Comments are moderated and generally will be posted if they are on-topic and not abusive.
For more information, please see our Comments FAQ