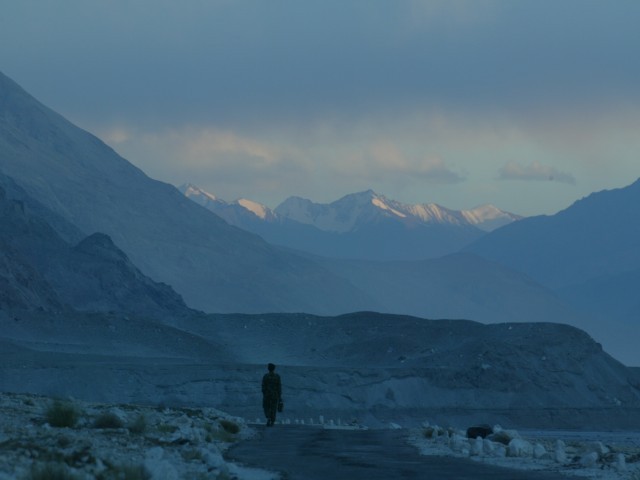 ---
Malakand govt bans tourism for 15 days
Local govt says decision taken as a precautionary measure
---
In the wake of the coronavirus pandemic, local government has banned entry for all tourists in the Malakand Division for 15 days.

In a notification commissioner office of Malakand division stated that the decision was as a precautionary measure taken in light of the growing number of cases across the country.

"In wake of the recent outbreak of Corona Virus (COVID-19) and confirmed cases in Pakistan including one confirmed case in District Buner of Malakand Division, as precautionary measure, entry of all tourists into Malakand Division is hereby banned for the next 15 days," read the notification.

According to the notification, hotels and other residential facilities will also remain closed in the region.