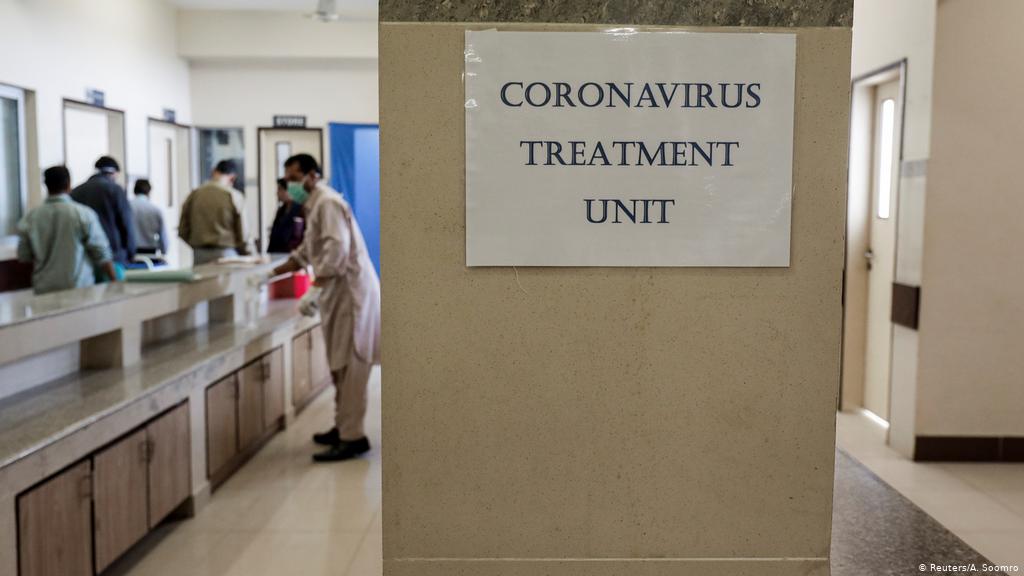 ---
'1,000 pilgrims dispatched back to home provinces'
Around 2,000 pilgrims belonging to Khyber-Pakhtunkhwa and Balochistan are left in the border town of Taftan
---
QUETTA: The Provincial Disaster Management Authority (PDMA) of Balochistan on Wednesday confirmed that 1,000 pilgrims are being dispatched to Sindh, Punjab, Gilgit and other areas via 50 buses after which more pilgrims will be shifted to Taftan border from Iran.

As the process of transporting pilgrims back to their respective provinces began earlier, 757 pilgrims were sent back to Sindh and Punjab from Taftan out of which 671 belong to Sindh. They will be transported from Tafan to Quetta, then Sibi to Sindh and Punjab.

It is pertinent to mention that all these pilgrims will again be lodged in quarantine centers established by their provincial governments for 14 days upon their return.

"The convoy of pilgrims transported back to Sindh is made up of 18 buses," said Balochistan government spokesperson Liaquat Shahwani. "The return of pilgrims back to Sindh will be completed once this group reaches the province."

Shahwani went on to add that around 2,000 pilgrims are left in the border town of Taftan now who belong to Khyber Pakhtunkhwa and Balochistan. "Around 500 pilgrims belonging to Balochistan were completing their stay in quarantine with people of other provinces and will be sent back once their 14-day stay ends."

The provincial spokesperson also said that the Balochistan government was providing all facilities to the pilgrims kept in quarantine including food, potable water, blankets and warm clothes. On the other hand, PDMA sources relayed that two more quarantine centres are being set up in Quetta for which proper government buildings are being searched and selected where more pilgrims returning from Iran will be accomodated.

Protesters also staged a demonstration in the western bypass area of Quetta against establishment of quarantine centres at the Rural Development Academy as it is situated near the city and is not considered safe.

The authorities also decided that the Iran-Afghanistan borders linked to Balochistan will remain closed till March 25 whereas the Pak-Afghan border was closed for the 17th consecutive day. Trade and human traffic was suspended across the borders.

According to Executive Director Shaikh Zayed Hospital, Abdul Ghaffar, a 73 year old man who was undergoing treatment in the isolation ward died due to organ failure even though he tested negative for coronavirus.

The victim's daughter alleged that her father's condition was bad but there were no doctors and staff at the hospital. "Hospital arrangements were very poor, which caused my father's death."

It is important to note that the issue of cleanliness is worsening throughout the quarantine centers located in Quetta and Taftan. Pilgrims staying there disclosed that inadequate arrangements have been made as the lack of facilities could lead to proliferation of the virus.

Advocate Amanullah Kanrani expressed his concern over transporting pilgrims to their provinces via road. "Due to such acts, the virus could spread further."

He added that the pilgrims should have been directly transported through air service as road movement of pilgrims returning from Iran will put local lives in danger. "In view of the recent situation, the government in collaboration with other provinces should arrange airlifting of the pilgrims."

Published in The Express Tribune, March 19th, 2020.