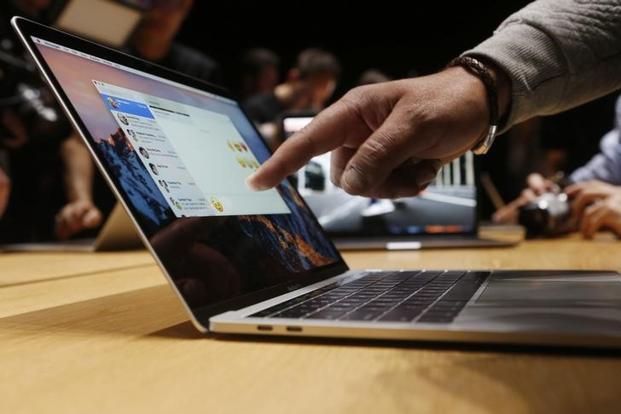 ---
Pandemic diseases are known to have reshaped politics, influenced social structures, demolished entrenched racial and economic patterns and altered the way societies live and function. Can Covid-19 be a catalyst for any such significant change in Pakistan? Can Pakistan convert this inescapable catastrophic scenario into an opportunity for radically changing its archaic processes and bureaucratic governance?

The best thing about the coronavirus is its egalitarian character. The biggest boss and the lowest subordinate are just as vulnerable. Thus, the world has opted for measures such as lockdowns, self-isolation, quarantines, reducing travel and avoiding all possible social and professional exposure. Working from home, video conferences, online classes, and payments and purchases using cards and cell phones are increasingly becoming the new mandatory norms.

Pakistan on the other hand has been caught ill-prepared. Its colonial bureaucracy has ensured that the country remain bogged down in obsolete work processes. The government can neither imagine nor is equipped to work without its files, paper applications, CNIC photocopies, affidavits, notary publics, irrelevant forms and attestations. An army of clerks, Naib Qasids, stenotypists and office assistants run the actual show. The bureaucrats, in the sketchy hours that they spend in their offices, largely stay glued to the TV screens purchased at the tax payers' expense.

The state and the citizens seem to be wedded in a captive slave-like relationship. Citizens must bear the agony of long queues, hours of waiting, multiple visits and multi-layered bribes to speed up even routine tasks. The coronavirus may be a curse but could also be a blessing in disguise if it can dismantle this incompetent and obsolete system. It can force Pakistan to rapidly adopt a modern digital governance system that insulates its citizens from the tyranny of broken-down machinery.

Pakistan could immediately declare a digital emergency. Start with the motto, "No citizen shall be required to visit any government office for any service, permission, approval, and license or to give or receive any payment". The only three occasions a citizen must visit a government office is for biometrics at the time of receiving a CNIC, at the time of getting married and for sale or purchase of property. The next rule should dictate that no information, once given to any government office, shall be asked for or entered again by any other state office. Hence, no one will ever need to submit a copy of the CNIC, degree, marriage certificate, attestation or affidavit to any office if this information has already been entered in government records.

Start by preparing shared databases of all records. Information once entered ought to be available to every authorised government department. These could be records of births and deaths, of children in and out of schools, of schools and teachers, hospitals, doctors, medicines, diseases, weapon licenses issued, industries and services, land and houses, forests and trees, and solid waste, water and sanitation.

Over nine million citizens could be immediately stopped from visiting hundreds of National Saving Centres (NSC) to receive their monthly profits. Instead, the Saving Department must automatically transfer the profit to the individuals' accounts — a process on which the Saving Department has been dragging its feet for the last 30 years. The same ought to be done for millions of pensioners and EOB recipients.

Over 7.5 million car owners who visit the E&T Departments could be freed from this obsolete mechanism of payment. All taxes could be paid by citizens sitting at home and using their mobile phone money transfer systems — a norm in much of the developed world.

Coronavirus is a calamity. It is also Pakistan's biggest opportunity to make the great escape from its own atrophied bureaucratic processes and years of poverty, disease, hunger and misgovernance. Let Pakistan's finest professionals at home and abroad come forward to accept this challenge.

Published in The Express Tribune, March 18th, 2020.

Like Opinion & Editorial on Facebook, follow @ETOpEd on Twitter to receive all updates on all our daily pieces.