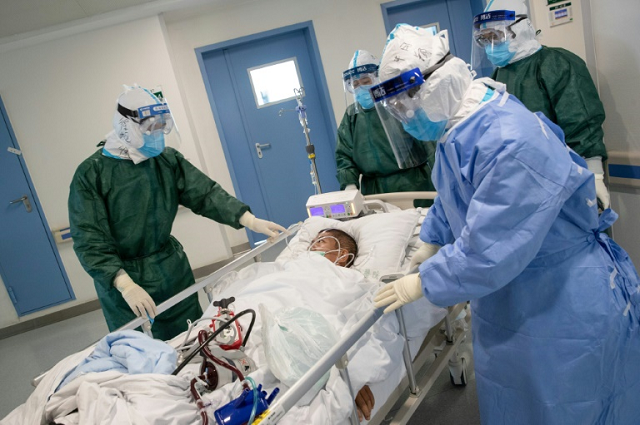 ---
Japan provides coronavirus detection kits to Pakistan
Japan and Pakistan have always stood by each other, says Japanese Ambassador Kuninori Matsuda
---
ISLAMABAD: With the number of Coronavirus (COVID-19) cases in the country jumping to 16, Japan on Tuesday said that it has provided diagnostic kits to Pakistan even as it reiterated its support to Islamabad in the wake of natural disasters.

This was stated by Japanese Ambassador Kuninori Matsuda on Tuesday in a statement on the Great East Japan Earthquake which struck on March 11, 2011, which killed thousands and rendered tens of thousands of people homeless.

With his country set to mark the ninth anniversary of the quake, Matsuda expressed his heartfelt gratitude and thanked the government and public of Pakistan for the generous support they extended to the Japanese people during that difficult time.

Soon after the earthquake and tsunami, a group of Japan-based Pakistani volunteers had immediately reached the affected areas and had carried out rescue and relief activities besides providing food to the affected people.

"The bonds of friendship between Japan and Pakistan always gets vigour and strength from the fact that the two countries have always stood by each other in the hours of need and difficulty," Matsuda said. 

Published in The Express Tribune, March 11th, 2020.