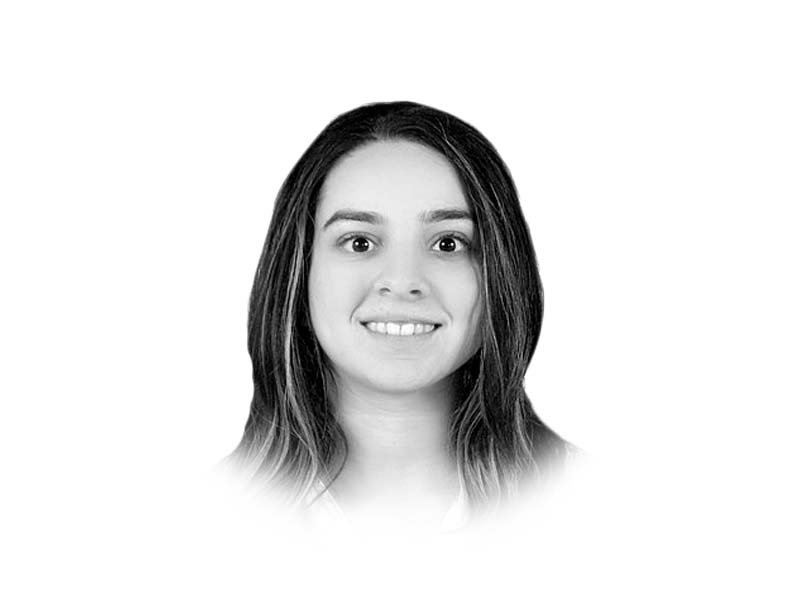 ---
Technological domination over the world has been inevitable. The interaction and integration between people is expanding by the day with increasing globalisation and widespread use of technology, information and communication across borders. The use of technology in healthcare is on the rise. It was only in 1815 that the first wooden stethoscope was invented by French physician Rene Laennec. Fast forward to 2020, the market for advanced medical robots can be seen increasing and it comes with a broad range of utilisation benefits, which contrary to popular belief, is not only limited to surgical use. Healthcare is meeting the growing demands of better healthcare delivery and at the rate it is growing, the possibilities seem endless.

Healthcare is now widely supported by electronic systems which provide the basis for e-management of an efficient and timely health system. E-Health has already begun seeping its way into healthcare in Pakistan, and this is revolutionising the healthcare industry for the better. It has provided increased access to healthcare in both the rural and urban areas and reduced many barriers which have been burdening our society.

Although e-Health comes with an array of benefits such as improving patient access to healthcare and increasing clinical efficiency and effectiveness, has patient health information privacy been fundamental to e-Health in Pakistan? Seven years ago, the World Health Organization (WHO) conducted a survey which concluded that Pakistan did not have any e-Health or telemedicine privacy legislations or policy frameworks in place. Simultaneously, the global response to having an e-Health policy was at 55% and ensuring the privacy of personally identifiable health-related data was at 70%. When conducted again in 2016, Pakistan still remained negative for a national e-Health policy or strategy while the global percentage increased by 3%. The country, however, did establish a legislation governing the use of the national Electronic Health Record (EHR) system in 2013, which was a great step in the right direction. The Pakistani government since then has not made any serious efforts in the public sector to protect health information, and how it is saved, used and transferred between healthcare providers.

Pakistan is in a unique situation in which cultural and social factors have always influenced healthcare delivery and now continues to influence e-Health. The societal and governmental norms have to be dealt with extensively to plan technological services, especially in the rural areas of Pakistan.

E-Health comes with many challenges and the right policies, approaches and infrastructures need to be developed to gain the maximum amount of benefits from it which includes introducing policies for protecting the exchange of patient health-related data, its use in research and how the health records are released and disclosed. E-Health has been adopted for many years but the crisis here is that there has been no investment in protecting patients' rights and their medical records.

Adoption and implementation of these patient protection policies go a long way and thus policies must be created to address the underlying issues. A legal framework should be implemented which would require a patient to give consent to healthcare providers to disclose their health information, even for treatment purposes. The protection of patient privacy is only one of the various key health-related issues that have yet to be properly addressed by the government at the national level.

Published in The Express Tribune, March 11th, 2020.

Like Opinion & Editorial on Facebook, follow @ETOpEd on Twitter to receive all updates on all our daily pieces.
COMMENTS
Comments are moderated and generally will be posted if they are on-topic and not abusive.
For more information, please see our Comments FAQ