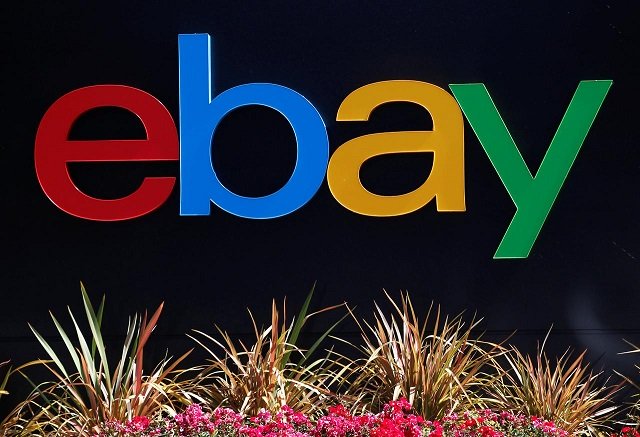 ---
The number of people infected with coronavirus has crossed 100,000 across the world as the outbreak reaches more countries.

As the coronavirus continues to spread people are rushing to the stores to stock up on face masks and sanitisers. Some vendors are exploiting the situation by selling these health items at a hefty price online.

To counter this eBay, an American multinational e-commerce corporation has placed a ban on the sale of face masks, hand sanitiser, and disinfectant wipes.

Coronavirus impacts gaming events, eSports tournaments

A notice was sent out to all the sellers outlining the latest policy stating that the rules applied to new listings as well as existing ones.

"We will continue to monitor the evolving situation and quickly remove any listing that mentions COVID-19, coronavirus, 2019nCoV (except books) in the title or description," states the notice.

Twitter tells all staff to work from home due to coronavirus

"These listings may violate applicable US laws or regulations, eBay policies, and exhibit unfair pricing behavior for our buyers."

The company has already removed over 20,000 listings that were making claims related to the deadly virus, reports CNBC.

To make people understand the reason behind its decision the company is directing people to its "disaster and tragedy" policy that prohibits profiting from human tragedy and suffering.

However, Amazon has taken a less strict approach to price gouging problem, the company has removed listings selling hand sanitisers and face masks at a high price but there is no ban being placed.

This article originally published on The Verge.