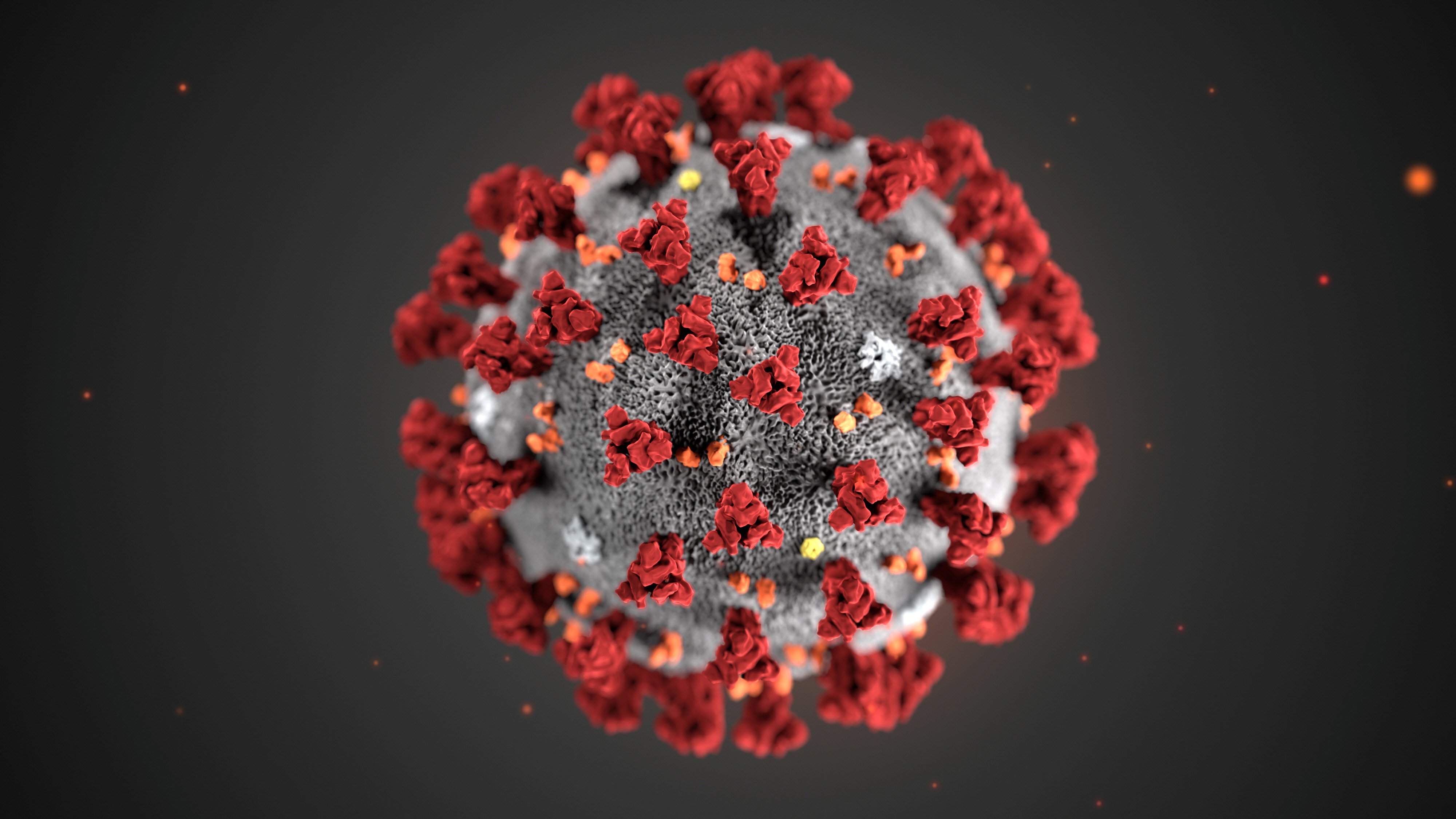 ---
KARACHI: Year 2020 has brought a major challenge in the form of COVID-19, more commonly referred to as the coronavirus disease, which has sent shockwaves to economies around the world.

The virus has killed more than 3,000 people since its outbreak in Dec 2019 and is rapidly spreading across different regions of the world. China has been the most affected. The epicentre of the virus is Hubei province. With a GDP of more than $500 billion, Hubei's economy is nearly as large as that of Thailand, Belgium or Sweden.

According to a recent report published by Bloomberg, Hubei contributed 39.4% of the total phosphorus mining in China, 11.9% of cloth produced in China, 11.6% of fertiliser, 8.9% of cars and 4.9% of cement between January and October 2019.

China exported approximately $2.5 trillion worth of goods in 2018. Although China's exports lost steam in 2019 due to US trade sanctions, 2020 can be worse if the impact of coronavirus is felt as expected.

According to the World Economic Forum, China's growth in the first quarter of 2020 is likely to slow down to 4.5%, while global oil demand is also likely to decrease.

Car manufacturers Nissan and Hyundai are facing significant delays in the procurement of parts and accessories. Foxconn, a major manufacturer of Apple products, is also reporting delays in production.

The pharmaceutical industry is likely to suffer a major setback as Hubei has a significant number of contract manufacturers in the pharmaceutical industry, providing raw material and intermediate goods to producers around the world.

According to the International Trade Centre's Trademap.org, the United States imported more than $472 billion worth of goods from China in 2019. Although the value of imports dropped 16.1% since 2018, China remained by far the largest source of imports into the US.

Mexico, Canada and Japan ranked as the next three largest source countries. The value of imports from each of the three countries showed lower variation between 2018 and 2019. In essence, Trump administration's restrictions on imports from China took a significant toll in 2019.

Approximately, 45% of goods imported into the US from China belonged to the broader category of electrical machinery and equipment, machinery, mechanical appliances, nuclear reactors and boilers. More than 36% of the electrical machinery imported into the US is sourced from China.

Furthermore, the US imported more than $35 billion worth of clothing apparels and made-up textile products from China in 2019. A significant proportion of total imports of clothing apparels and made-up textile articles is sourced into the US from China. Approximately, $506 billion worth of goods were imported from China into the European Union in 2019. About $245 billion of imports was of electrical machinery and equipment, machinery and mechanical appliances.

Approximately $42 billion of imports were of articles of clothing. In essence, China is a large supplier of textile products to both the US and the EU. According to the latest statistics published by Unctad in an article titled "Coronavirus outbreak costs global value chains $50 billion in exports", the slowdown of manufacturing in China can result in a loss of $50 billion worth of exports.

China's Purchasing Managers Index fell 22 points in February 2020, the lowest since 2004.

The United Nations estimates that global trade in precision instruments, machinery, automotive and communication equipment will be the most affected.

Trading partners likely to report the largest impact from a 2% reduction in Chinese exports of intermediate inputs are the EU (estimated at $16 billion), US ($5.8 billion), Japan ($5.2 billion) and South Korea ($3.8 billion).

Opportunities for others

As every global challenge can result in opportunities for other countries, Pakistan can benefit from the slowdown in trade flow between China and the US as well as the EU in textile products as it can capture some of the low hanging fruits in apparels and other made-up textile articles.

Between 2013 and 2018, approximately $1.1 billion was added to the exports of articles of apparel and clothing to the EU. Furthermore, exports of made-up textile articles increased $650 million between 2013 and 2018 due to the GSP Plus preferences.

According to statistics released by Pakistan Bureau of Statistics, exports increased 13.82% year-on-year in February 2020. Amid a global slowdown in trade, exports from Pakistan have increased by 3.65% in the current fiscal year. Imports have continued to decline, registering a decrease in value of 14.06%.

The trade deficit in the first eight months of FY20 was 26.52% lower than the same period of FY19.

Interestingly, although exports increased sharply in February 2020 in terms of year-on-year and month-on-month growth, the decline in imports became much more subdued. Imports decreased 1.71% only over the same period of previous fiscal year.

Therefore, as the value of imports stabilises after reaching its apparent trough, the linkage between exports and imports must be maximised in order to ensure that Pakistan optimises its participation in international trade activities.

In essence, exports from Pakistan have shown a reversing trend as a general declining trend has now turned positive. Exports had declined from $25.1 billion in 2013 to $23.6 billion in 2018.

On the other hand, exports to the EU increased from $6.3 billion in 2013 to $8 billion in 2018.

This suggests that the unilateral trade incentives provided by the EU to Pakistan in the form of GSP Plus status did help boost export sales to the region and limit what otherwise could have been a complete decay of the export sector between 2013 and 2018. The trade linkages established between Pakistani exporters and their clients can help increase exports and tap newer markets as supply chains are threatened due to the spread of the coronavirus.

Pakistan must continue with its policies to boost total exports. Although the growth in global trade is likely to slow down this year, Pakistan must consider developing its export sector to take advantage of opportunities as a result of challenges reported by the large manufacturing powerhouses.

The writer is the Assistant Professor of Economics and Research Fellow at CBER, IBA

 

 

Published in The Express Tribune, March 9th, 2020.

Like Business on Facebook, follow @TribuneBiz on Twitter to stay informed and join in the conversation.