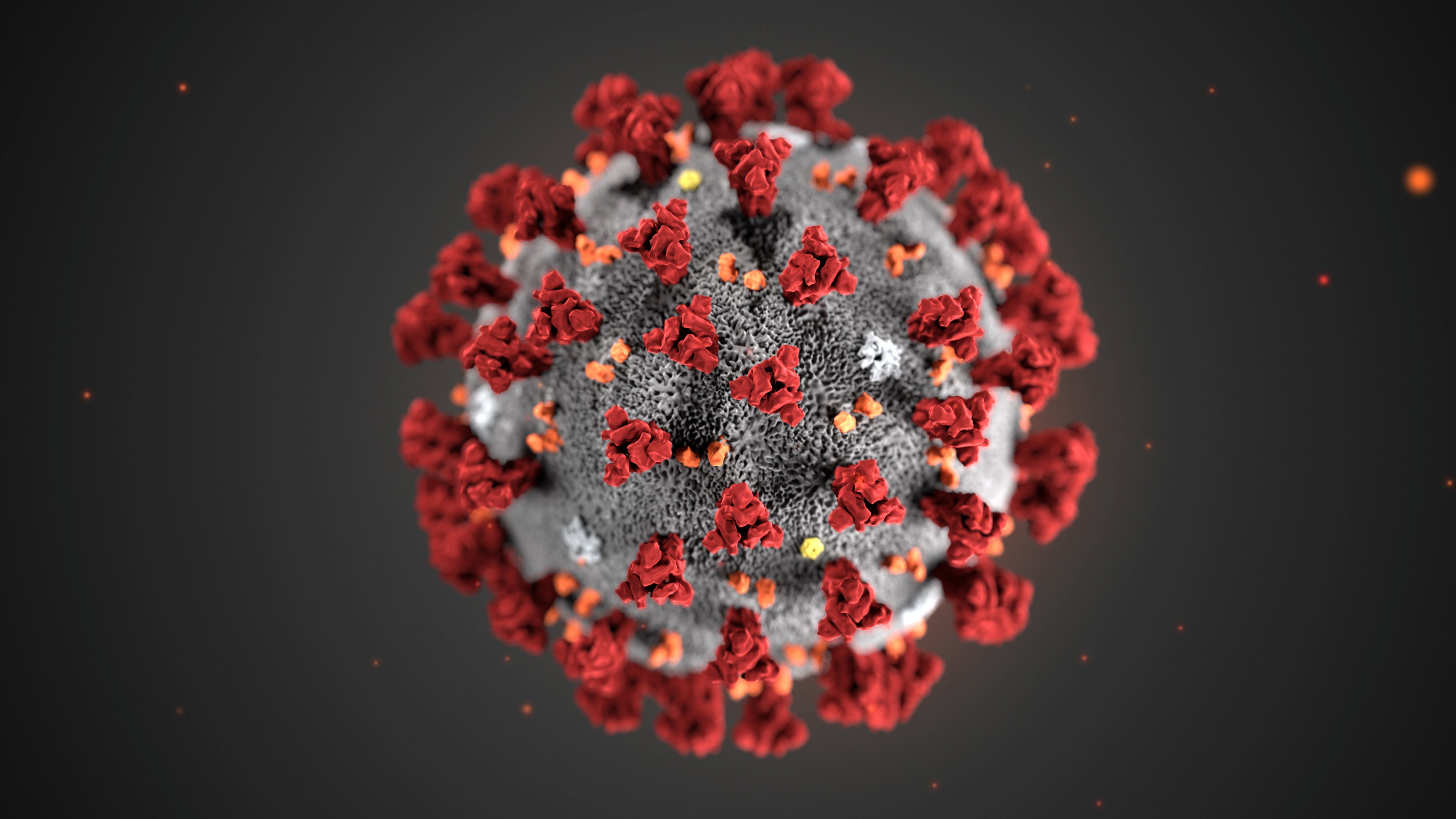 ---
K-P declares health emergency amid coronavirus outbreak
Emergency declared to take necessary measures for preparedness, prevention, control and response throughout K-P
---
PESHAWAR: The provincial government of Khyber-Pakhtunkhwa has declared a health emergency in the province following the detection of five coronavirus cases in Pakistan.

A notification issued by the K-P Health Department said the decision was taken in view of the Public Health Emergency of International Concern (PHEIC) declared by WHO in January 2020 and the subsequent declaration of health emergency by the federal government "vide order no 1/112020 dated January 31, 2020".

Exercising powers under Section 6(1) read with Section 3 of the K-P Public Health (Surveillance and Response) Act 2017, Chairman Public Health Committee, also the provincial health minister, Taimur Jhagra declared a health emergency with immediate effect in a bid to enable the department to take necessary measures for preparedness, prevention, control and response throughout the province.

The health department noted that the virus poses a high-level threat at the global level with confirmed cases in neighbouring countries. It added that since the COVID-19 has been confirmed in Pakistan, it threatens to spread to the northwestern province as well.

"Extensive measures are required to be set in place for the preparedness, prevention, control and response to the spread of the disease throughout the province due to its high rate of spread and non-availability of treatment at the moment which may lead to significant casualties," reads the notification.

Coronavirus outbreak: Cabinet refuses to declare health emergency in Pakistan

The federal cabinet on Tuesday rejected the Ministry of Health's proposal for declaring a "health emergency" in the country to tackle the novel coronavirus.

The cabinet in its meeting, chaired by Prime Minister Imran Khan, emphasised on strengthening coordination between provinces to increase awareness about the virus among the people, said Special Assistant to the Prime Minister on Information and Broadcasting Dr Firdous Ashiq Awan while talking to the media after the meeting on Tuesday.

She said Special Assistant to the Prime Minister on Health Services Dr Zafar Mirza briefed the cabinet about the coronavirus situation in the country and the steps taken by the government to tackle it. "The cabinet was informed that in all five cases of coronavirus have been reported so far," she added.

Mirza said that all-out arrangements were being made at all the entry points of the country to screen the people coming from abroad, said Fridous, adding that the cabinet approved the health ministry's request for purchase of equipment to tackle the disease, with the directives to take the provinces on board.

The cabinet also called for better screening of travellers at entry points of the country and preparation of database.