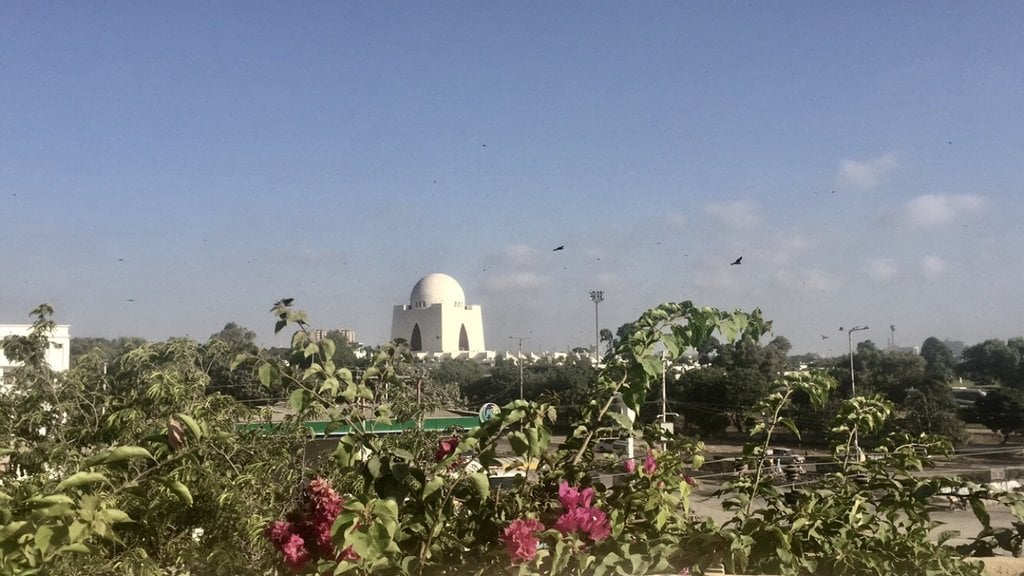 ---
KARACHI: The de facto federal health minister on Wednesday confirmed Pakistan's first two novel coronavirus cases – one each in Sindh and a "federal area" – but didn't share further details. The Sindh health minister, however, said one of the two patients was in Karachi.

The patient has been identified as 22-year old Y* resident of a residential scheme located on the highway. Y*, who had travelled as part of 28-member pilgrims group to Iran, returned to Pakistan by air on Feb 20.

Y* was immediately shifted to a private hospital where he was admitted to the isolation ward. Medics say they are running medical tests and the patient's condition is improving.

According to the Regional Disease Surveillance and Response Unit in Karachi, and the Office of the Director General of Health, Y* was diagnosed on Feb 26.

Dr Fazal and Dr Aisha of the provincial Health Department confirmed Y* was infected with novel coronavirus. Y* complained of fever, headache, and general malaise while in the Iranian city of Mashhad, but later his condition improved. While flying back to Karachi on Feb 20, he started vomiting and developed flu symptoms.

The health department has released the names of Y*'s fellow pilgrims who, along with their families, would be put under surveillance for incubation period. Meanwhile, the provincial health department has barred its staff from speaking to the media about coronavirus.

The provincial government has closed all state-run schools in the metropolis for Thursday and Friday as a precautionary measure. The chief minister has also convened a high-level meeting to review arrangements put in place by the government.

According to Dr Mirza, the second patient is in a 'federal area'. However, medics at the Pakistan Institute of Medical Sciences (PIMS) in Islamabad said he was admitted at their facility, according to Express News. They said the patient, who was brought in from Skardu, in Gilgit-Baltistan, had travelled to Iran about a month ago.

Pakistan has already sealed its border with Iran at five points after the Islamic Republic reported its first confirmed case of novel coronavirus. At the same time, officials also started quarantining pilgrims returning from Iran.

A 67-strong team of doctors has been deployed at the Taftan border crossing, while a "coronavirus emergency" has been declared in five districts of Balochistan – Chagai, Washuk, Panjgur, Kech and Gwadar.

Activities at the Pak-Iran border are suspended as no one is allowed to cross into Pakistan. Around 5,000 pilgrims are currently in Iran who, authorities say, would not be allowed to return without completing the incubation period there.

The Balochistan government on Wednesday announced the closure of all government and private schools as well as madrassas and elementary colleges in the province until March 15 as a precautionary measure to protect children from coronavirus.