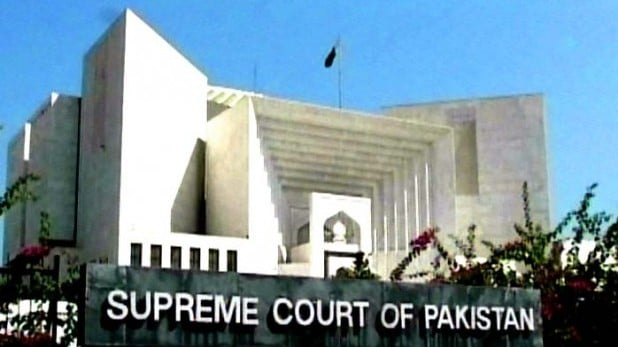 ---
The Supreme Court (SC) has resumed the hearing of the Harris Steel Mills case on Wednesday.
Aftab Sultan has been appointed the investigating officer.
The government, during the previous hearing, turned down recommendations of the apex court to appoint former DG FIA Tariq Khosa, as investigating officer in the case. The government had recommended three names for the said position.
In response, the apex court formed a four-member bench to finalise appointment for the post.
Also, the main accused, Sheikh Afzal was granted permission by the court to file for a plea bargain.
COMMENTS
Comments are moderated and generally will be posted if they are on-topic and not abusive.
For more information, please see our Comments FAQ