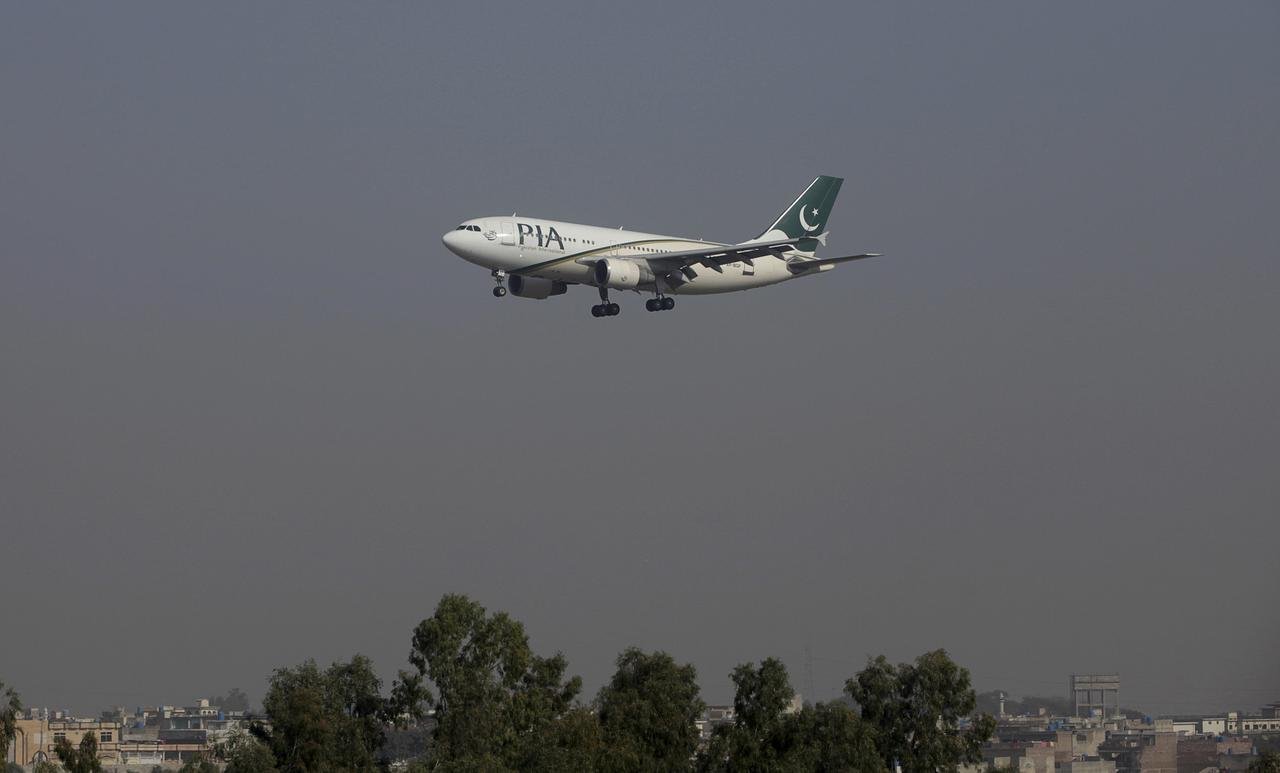 ---
ISLAMABAD: The national carrier on Monday suspended all flight operations to China and Japan till March 15 amid the coronavirus outbreak.

Pakistan International Airlines (PIA) took the decision as a precautionary measure as the ongoing virus outbreak has claimed more than 2,400 lives – mostly in China.

The decision to resume flight operations or further extend the suspension would be taken after a week.

"PIA flights to Beijing and Tokyo will not depart from today," the PIA spokesperson said. "Travelers of these cities have been notified in advance."

'Proper planning' to tackle coronavirus completed: Dr Zafar Mirza

Earlier on Sunday, Pakistan closed its borders with Iran following an increase in coronavirus cases in the Islamic Republic.

Sources in the Balochistan interior ministry told The Express Tribune that the provincial government has banned Pakistani pilgrims from travelling to Iran.

At least a hundred pilgrims were called back to Quetta from the Taftan border while special check posts have been established to monitor their movement.

Govt clarifies no suspension of flight operations to China

Iran has confirmed eight deaths from the epidemic on Sunday which is the highest toll of any country outside China.

Earlier in February, it was reported that Pakistan had halted all passenger flights to and from China amid outbreak, however, the health ministry later clarified that "flight operations to and from China continue as per normal routine".