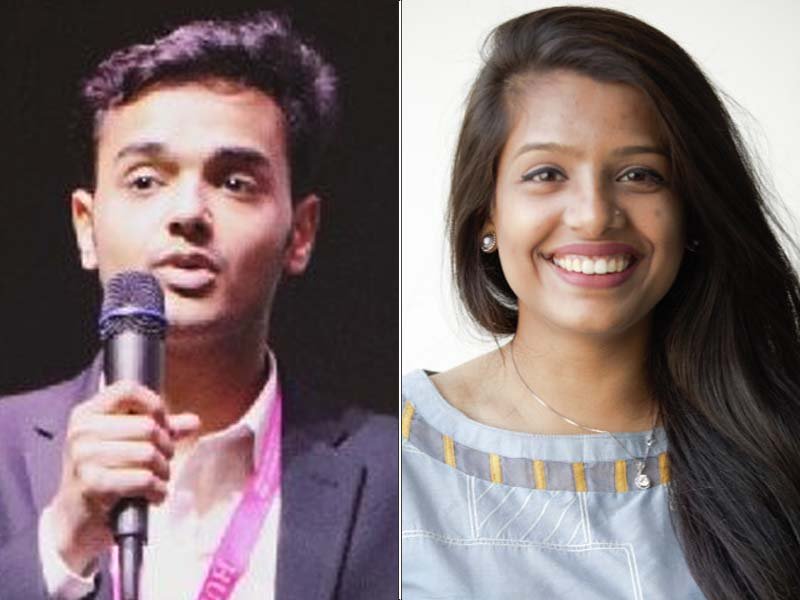 ---
KARACHI: Two Pakistanis were among 16 innovators, activists and entrepreneurs from 12 countries that have been shortlisted for the Commonwealth Youth Awards 2020, organisers said on Thursday.
A pan-Commonwealth judging panel met last week and selected the top individuals in each of the award's four regional categories.

This year, the awards received more than 500 entries from 40 countries. Of those shortlisted, the top candidate from each region will be named as a regional winner. One of these four regional winners will become the Commonwealth Young Person of the Year 2020.

All 16 finalists will each receive a trophy, a certificate and £1,000 to expand the scope of their projects.

Jaya Rajwani, who is the technical lead for 'Aurat Raaj'; a social enterprise which creates technology-based products and services to educate girls on health, hygiene and safety, was among the Pakistanis shortlisted for the awards in the Gender Equality category, according to the Commonwealth Secretariat's press release.

She has led the development of the enterprise's chat-bot, a tool which uses artificial intelligence to provide young girls with accessible and non-judgmental information on reproductive health.

"Jaya's work has seen the ongoing development of the chat-bot to include local languages and videos while in-school training workshops have helped increase the tool's reach and impact", said the press release.

Hafiz Usama Tanveer – the founder of 'PakVitae'; a social enterprise that produces and supplies water treatment products to provide clean and accessible drinking water to rural communities and refugee camps in Pakistan – was shortlisted in the Clean Water and Sanitation category.

'Current education system, a prison to ideas of west'

PakVitae has so far reached over 11,000 people including victims of the Kerala flood, Afghan refugee camps and remote schools in rural areas.

The regional winners will each earn a trip to London to attend the awards ceremony on 11 March 2020 and will receive £3,000. The overall pan-Commonwealth winner will take home a total of £5,000.
The judging panel included high commissioners, development experts and youth leaders from across the Commonwealth.

The awards recognise outstanding young people whose innovative projects have made a real impact in helping their countries achieve the Sustainable Development Goals (SDG).

The Commonwealth's head of social policy development Layne Robinson said: "Their talent paired with tangible solutions sends a strong signal that they should be equal partners in the development agenda, not passive allies.

"With now only 10 years remaining to implement the 2030 Agenda for Sustainable Development, the Commonwealth takes great pleasure in bringing these young people's invaluable efforts to the global stage so their leadership can inspire others and accelerate meaningful youth participation."

Other finalists for the Commonwealth youth awards are from Nigeria, Uganda, Tanzania, Kenya, Bangladesh, India, Guyana, Canada, Jamaica, Fiji and Samoa.
COMMENTS
Comments are moderated and generally will be posted if they are on-topic and not abusive.
For more information, please see our Comments FAQ