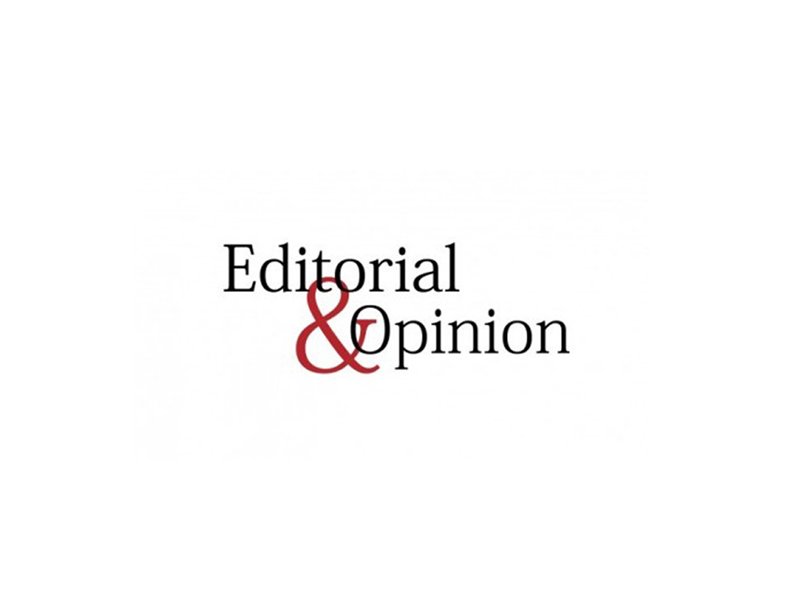 ---
The government continues its efforts to stifle dissent, this time with an overarching attempt to control social media. The new rules approved by the federal cabinet would require social media platform operators to register and open offices in Pakistan. The government claims that the rules would only target offensive content and anything violating Pakistani laws. The problem here is that the ruling party regularly acts extremely offended when criticised for its bad governance. Add to that the already vague Pakistani laws under which dissenting voices are silenced, and it becomes clear what direction these rules, if enforced, will take the country in.

The intent of the government is also made clear by the fact that it does not even have a public debate on the changes. The reason for this was summarised by an unnamed government official quoted in a news report as saying that the public would have raised a hue and cry if they knew this was on the cards. Free speech advocates have unsurprisingly pounced at the vagaries of the new rules, which have been plugged into the Prevention of Electronic Crimes Act, 2016. Media reports suggest the new rules will also not require parliamentary approval.

Social media companies apparently have just three months to set up offices in the country to deal with local authorities. More controversially, the new rules force social media companies to set up servers in Pakistan within one year and to turn over data of accounts on a broad range of vague charges.

Successive Pakistani governments have been among the top requesters of data from Twitter and Facebook. Most of these were based on flimsy legal grounds and were turned down for infringing on privacy laws in various jurisdictions. Such content is often not even intended for Pakistani audiences. We have heard of US university students being reported for 'violating' the laws of India and Pakistan for making bad jokes. Pakistan now essentially wants access to the online lives of such kids, which could ruin their futures. We can only wonder if the people who came up with these rules would appreciate all their youthful indiscretions being made public.

Published in The Express Tribune, February 15th, 2020.

Like Opinion & Editorial on Facebook, follow @ETOpEd on Twitter to receive all updates on all our daily pieces.
COMMENTS
Comments are moderated and generally will be posted if they are on-topic and not abusive.
For more information, please see our Comments FAQ