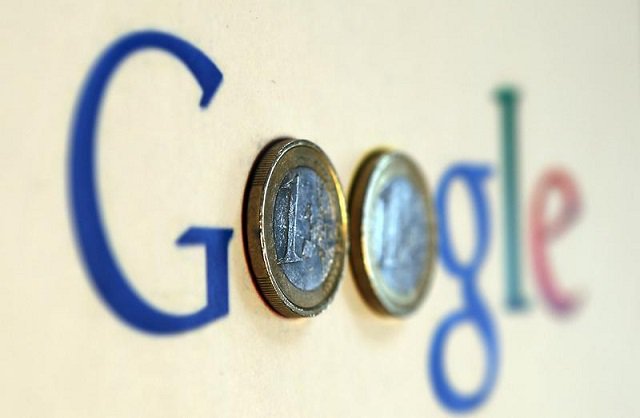 ---
Google activates SOS Alert for coronavirus in Search
The Google SOS Alert is aimed at providing relevant information accessible to everyone
---
International alarm over the coronavirus that emerged in Wuhan, China in December is driven by its rapid spread and the fact that infectious disease experts cannot yet know how deadly or contagious it is.

To assist people during this global crisis the search engine giant has activated an SOS Alert for the 2019 Novel Coronavirus in order to provide updated news and resources.

When users will search for "coronavirus" or a query related, the search will return a white card noting the SOS Alert and the ability to share directly.






Google is trying to steal Amazon's protesting employees

Users will be directed to "Top Stories" from major publications and "Local updates" from Twitter in efforts to provide accurate information.

Accounts that have a global outreach such as World Health Organisation (WHO) and the UN agency's director-general will show up, next you will find "Help and information" links redirecting you to WHO articles about precautionary measures and Q&A.

Your smartphone is listening to everything you are saying

The Google SOS Alert is aimed at providing relevant information accessible to everyone during this crisis because many lives are at risk, Google.org also made a $250,000 direct grant to the Chinese Red Cross.

At present, the search engine giant has temporarily closed five offices in China, Hong Kong and Taiwan and employees are working from home since there are travel restrictions.

This article originally published on 9to5Google.