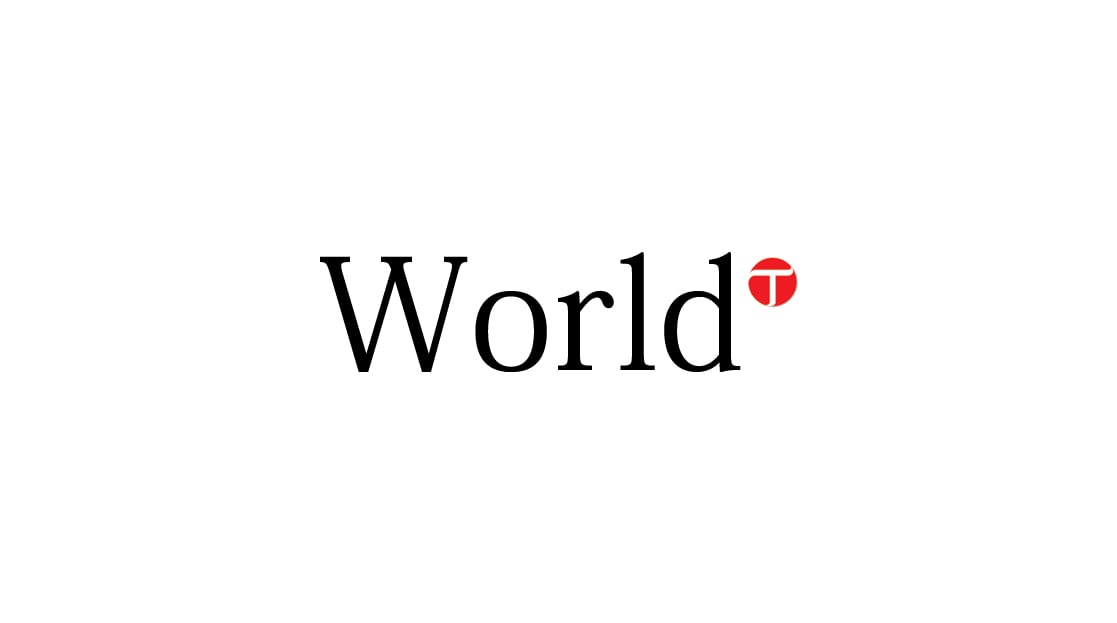 ---
GUWAHATI: Tribal rebels in northeast India agreed on Tuesday to lift a blockade that had cut off the remote state of Manipur for over two months, after the government threatened to send in troops.

Several Naga tribal groups had blocked highways into the state, which borders Myanmar, to protest against a government decision preventing their separatist leader Thuingaleng Muivah from visiting his birthplace.

"We are temporarily suspending the economic blockade following personal requests by Prime Minister Manmohan Singh after we met him in New Delhi," Naga Students Federation (NSF) president Mutsiikhoyo Yhobu said by telephone.

The blockade, which was spearheaded by the NSF, led to severe shortages of food and medical supplies as well as soaring prices.

State police said that paramilitary troops were now not needed to break the blockade but would still be used to escort trucks into Manipur. "In view of the NSF decision, we have decided not to use force for the time being," a senior police official said, requesting not to be named. On Monday, top interior ministry official G K Pillai had vowed to use troops to ensure essential supplies could get in to Manipur from the neighbouring state of Assam.

Muivah's National Socialist Council of Nagaland has been campaigning for decades for a Naga homeland to be carved out from three of India's seven northeastern states, including Manipur. The state government had banned Muivah's trip to his home village, saying it could stoke unrest. On May 6, up to six tribal protesters are said to have been killed and 70 injured during demonstrations over the ban. "We may resume our agitation once again if the Manipur government fails to address our primary demands," the NSF's Yhobu warned on Tuesday.

Published in the Express Tribune, June 16th, 2010.
COMMENTS
Comments are moderated and generally will be posted if they are on-topic and not abusive.
For more information, please see our Comments FAQ