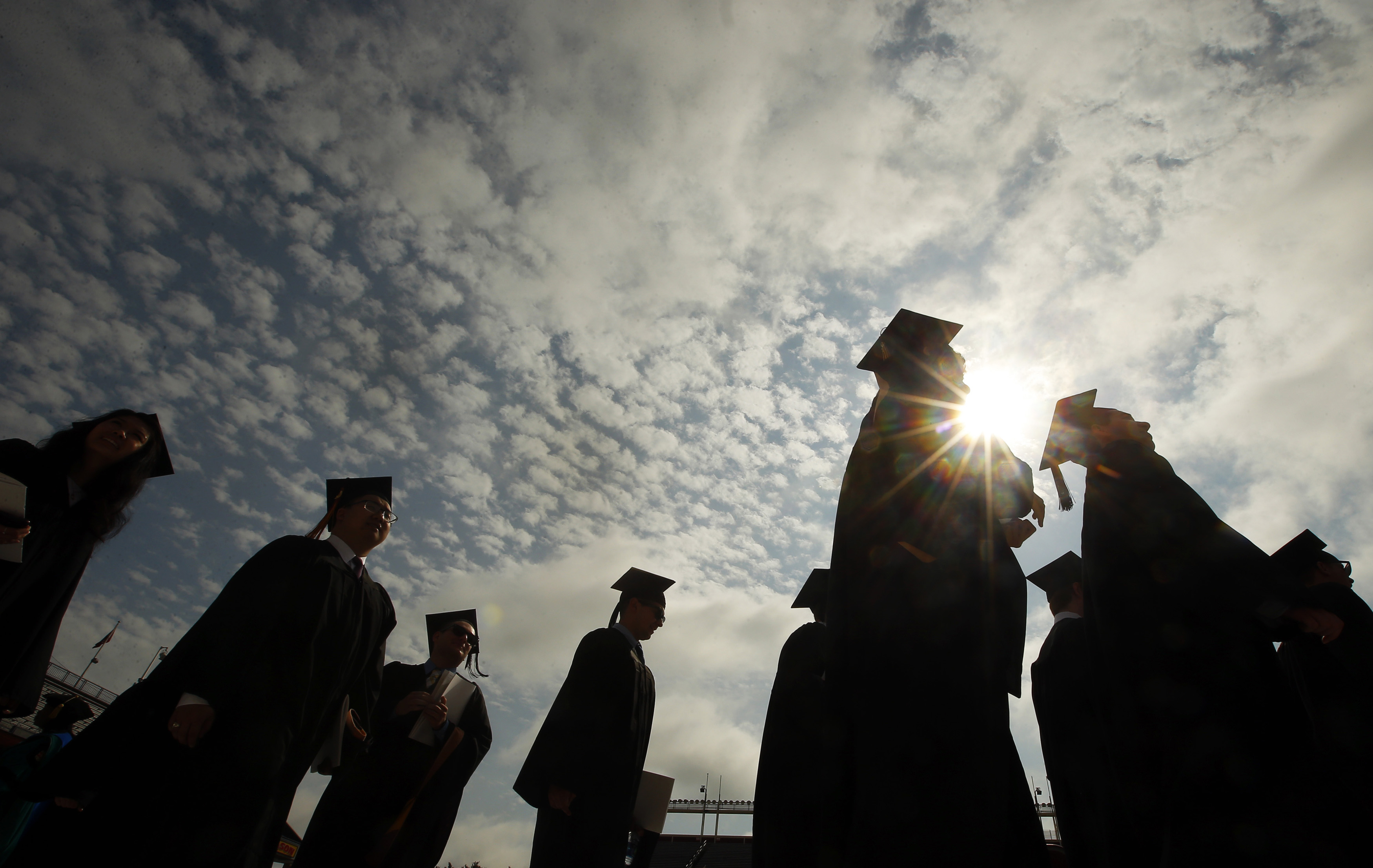 ---
LAHORE: Increasing uncertainty, unemployment, fewer opportunities in the job market and poverty in the country have resulted in students facing mental health issues.

A large number of students enrolled in various disciplines at the public and private sector universities of the city have been found suffering from anxiety, depression and other psychological issues, as per sources.

The majority of these students reside at university and private hostels in the city and all of them have specific goals and dreams.

Most students under stress have been concerned about their future career after the completion of their degrees, while the underprivileged ones have additional issues to think about like poverty, family pressure and financial difficulties.

"I am a student of Masters in Social Sciences at the Punjab University; I came from Sialkot to get my dream job here," said Muhammad Umer, residing at Varsity Hostel. "I have to support my family in my hometown but I am unemployed," he lamented.

Umer continued that there are many other students like him whose families are financially dependent on them. "We all are in a dreadful situation and this stress is ruining our mental health," he said.

Speaking to The Express Tribune, a number of university students, especially those residing in hostels, said that they had been under severe stress regarding their future. Several students remarked that they had also been consuming medicines for mental problems. Besides this, majority of such students resort to smoking and some to consuming drugs.

"My sleep is disturbed and I have been smoking," said Umer. He added that the uncertainty in the job market had adversely affected his studies as well.

Despite the claim of the government of providing jobs, a large number of youths remain unemployed.

Lahore has been famous for having top universities in the world. The University of Punjab, Lahore University of Management Sciences (LUMS) and University of Engineering and Technology (UET) have been included in the QS World University Rankings 2020. Nevertheless, unemployment among youths prevails.

Along with the public sector, several private universities have also been attracting students from across the country and thousands from the remote urban and rural areas of the country have been acquiring education in Lahore.

"Elite students from top private universities are dominant when it comes to getting jobs, as compared to the students from public sector universities," said Nimra, a student of Punjab University's Information Technology Department. "I applied to various organisations for a job but all my efforts went in vain," she said.

Nimra lamented that she had been searching for a job for the past year and now she was suffering from severe depression. "I have lost all hope now," she said.

Reportedly, several students have committed suicide due to such problems faced by them. Experts say suicide is currently one of the top causes of deaths among students. As per an analysis of suicides committed by students in Pakistan last year, 52.9% of such cases were reported in Punjab.

Speaking about lack of job opportunities for fresh graduates, Nimra said, "I am from a village near Sargodha and I want to do something for my family, but now when my studies are about to be completed there are no chances of me getting a job."

Another student named Warda from the University of Education said, "I belong to a poverty-stricken family and do not get financial support from my family while residing in a hostel."

"My family kept asking me about my job even when I had not graduated," said Warda. She added that they asked her to quit her studies and get a job instead. "I am mentally disturbed. It seems that there is only darkness for me in future," said the masters' student.

Institute of Public Health Dean Dr Zarafishan Tahir said that apprehensions regarding the future disturbed the mental health of students. "First, a student gets tense, then suffers from anxiety and depression," said the dean.

University of Punjab Psychologist and Associate Professor Dr Rafia Rafique said that around 60% students suffer from mental health issues. "Most students at public sector universities are from lower middle class and when they do not eat properly and always worry about their future, thus the level of anxiety and depression develops among them," said the psychologist.

Career counseling

Punjab University Mountain Research Department Director Dr Munawar Sabir said students who were anxious about their future especially suffered from mental health issues. "They need proper counseling and treatment," he said.

Dr Sabir continued that career counseling sessions must be conducted in universities and there should be free counseling for students.

"Being a teacher and guide, we should try to raise the morale of students," he said.

The professor remarked that the majority of the students in Lahore's universities came from middle or lower-middle class backgrounds, hence, besides jobs, they also needed guidance, counseling and support.

He maintained that teachers should also consider the factors of unemployment and uncertainty in the job market and prepare students to face such issues with courage.

Published in The Express Tribune, January 27th, 2020.
COMMENTS
Comments are moderated and generally will be posted if they are on-topic and not abusive.
For more information, please see our Comments FAQ