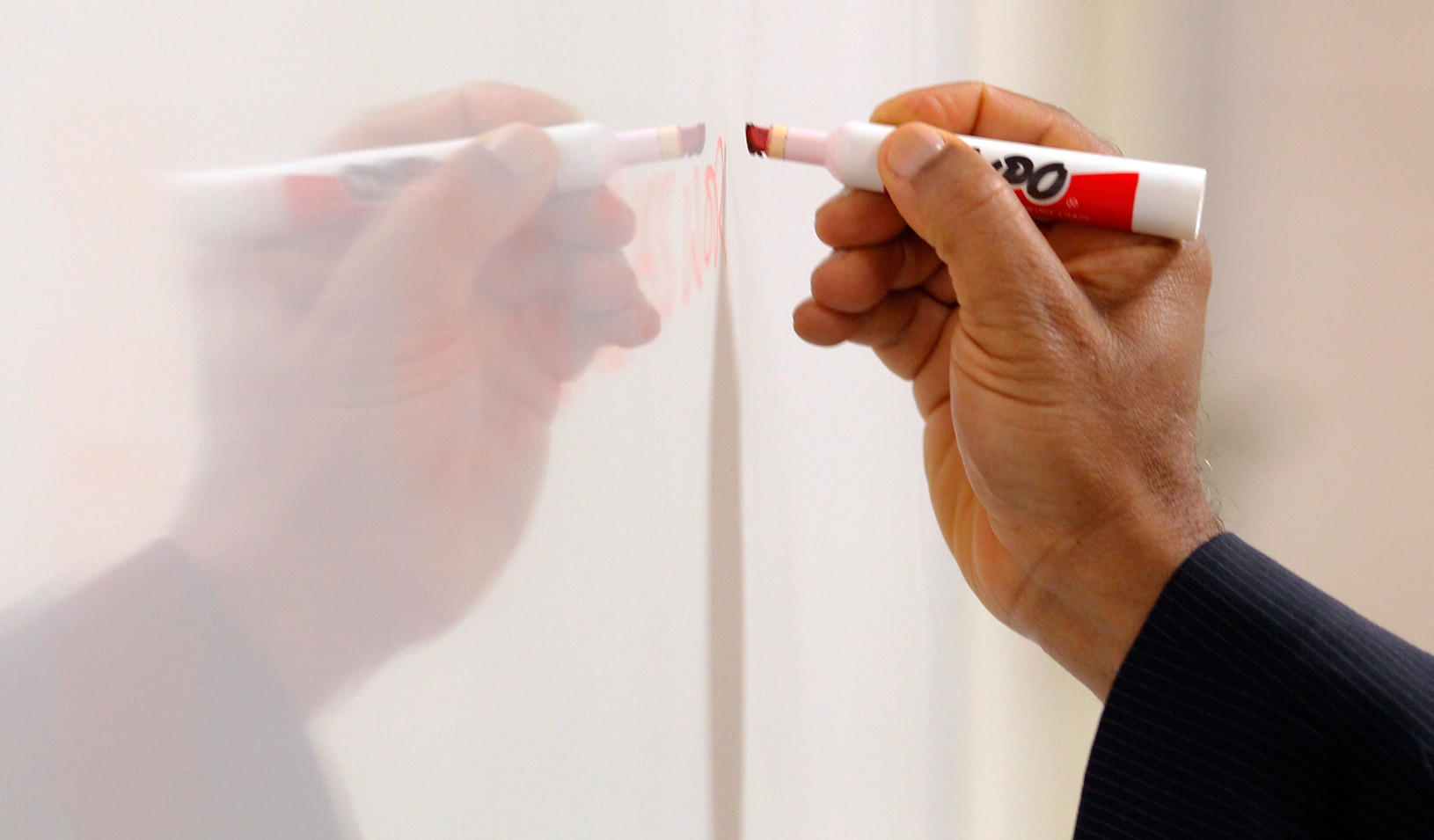 ---
ISLAMABAD: Even though the incumbent government has termed education a priority, it has failed to enhance the charge allowance for heads of educational institutions which are operating in the federal capital.

The Express Tribune has learnt that heads of educational institutions operating under the Federal Directorate Education (FDE) in the federal capital, including the principals, headmasters, and headmistress, have been receiving a paltry sum as a monthly charge allowance despite clear directives issued by the former prime minister Yousaf Raza Gilani to enhance it back in 2011 when the Pakistan Peoples Party (PPP) was in power.

Documents available with The Express Tribune show that heads of primary schools in the Islamabad Capital Territory (ICT) paid just Rs0 as a charge allowance. This improves to Rs30 for heads of middle schools, while secondary school heads receive Rs50.

The heads of higher secondary school, though, receive the significantly higher allowance of Rs100.

By comparison, the minimum charge allowances offered in neighbouring Punjab is Rs500 — for heads of primary schools. Middle school heads get Rs700 as a charge allowance, secondary school heads get Rs1,200 and higher-secondary school heads receive Rs1,500 every month.

Sources in the federal capital's education infrastructure said that ever since powers of FDE were transferred to the Ministry of Federal Education and Professional Training after the Capital Administration and Development Division (CADD) had been abolished, the enhancement of charge allowance seems to have been trapped in the documents subject to traditional bureaucratic red tape.

Documents available with The Express Tribune show that not only Gilani had announced promotions for teachers in the federal capital in 2011, he had also agreed to fulfil the demand of enhancing the charge allowance for the heads and principals of educational institutions operating under FDE.

The former prime minister had gone a far as to order enhancing the allowance for official in basic pay scale (BPS) grade 18, who were serving as heads of institutions to Rs3,000 while for BPS-19 officials, the allowance would be increased to Rs4,000. Allowances for BPS-20 officials was to be increased to Rs5,000.

A directive in this regard was also issued by the prime minister's office on February 17, 2011. But nearly a decade on, it has yet to be implemented.

SST teachers seek promotion

Hundreds of senior school teachers (SSTs) have been seeking a promotion to the next grade for years. However, with the government's lethargy in promoting them, around 30 seats for vice principals in different FDE institutions are currently lying vacant because qualified officials are not available to fill them.

It has been learnt that some influential officials in the education ministry have restored to fill these empty seats through the Federal Public Service Commission (FPSC).

Meanwhile, the ministry has yet to finalise the seniority list of some 1,900 teachers who are currently in BPS-16, allegedly at the behest of some ministry officials, even though all documentation required for the process is complete.

Along with the enhancement in allowances, Gilani had in 2011 announced to promote teachers working under FDE and to upgrade their posts by introducing the Time-Scale Promotion Formula to replace the old Four-Tier Promotion Formula.

He had further ordered to merge seniority lists.

Meanwhile, the education ministry has forwarded a summary to the Federal Public Service Commission (FPSC) to directly hire vice-principal in educational institutions of the federal capital.

Sources added that after merging seniority lists, teachers in different cadres will only be promoted to the next grade even though some had been serving on their respective pay scales for more than two decades.

 

Published in The Express Tribune, January 20th, 2020.
COMMENTS
Comments are moderated and generally will be posted if they are on-topic and not abusive.
For more information, please see our Comments FAQ