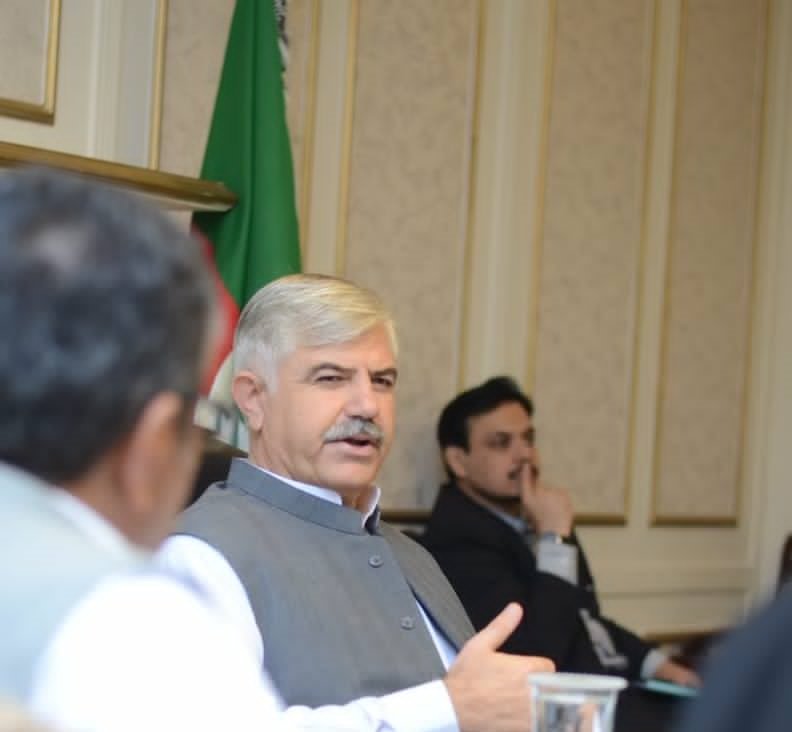 ---
PESHAWAR: Khyber Pakhtunkhwa Chief Minister Mahmood Khan on Sunday directed the provincial and district administrations to take action against hoarders of essential food items including flour to combat "artificially created shortage".

Khan ordered punitive actions to initiated against those creating "artificial" inflation. He directed deputy commissioners to send officials to discourage hoarding of wheat.

The move comes amid rising concerns pertaining to a hike in flour prices.

The chief minister also called a meeting of the provincial consumers committee and has tasked it to ensure price control of daily commodities. He said a daily report of food items and their prices should be shared with the Performance Management and Reforms Unit (PMRU) and to the chief minister's office.