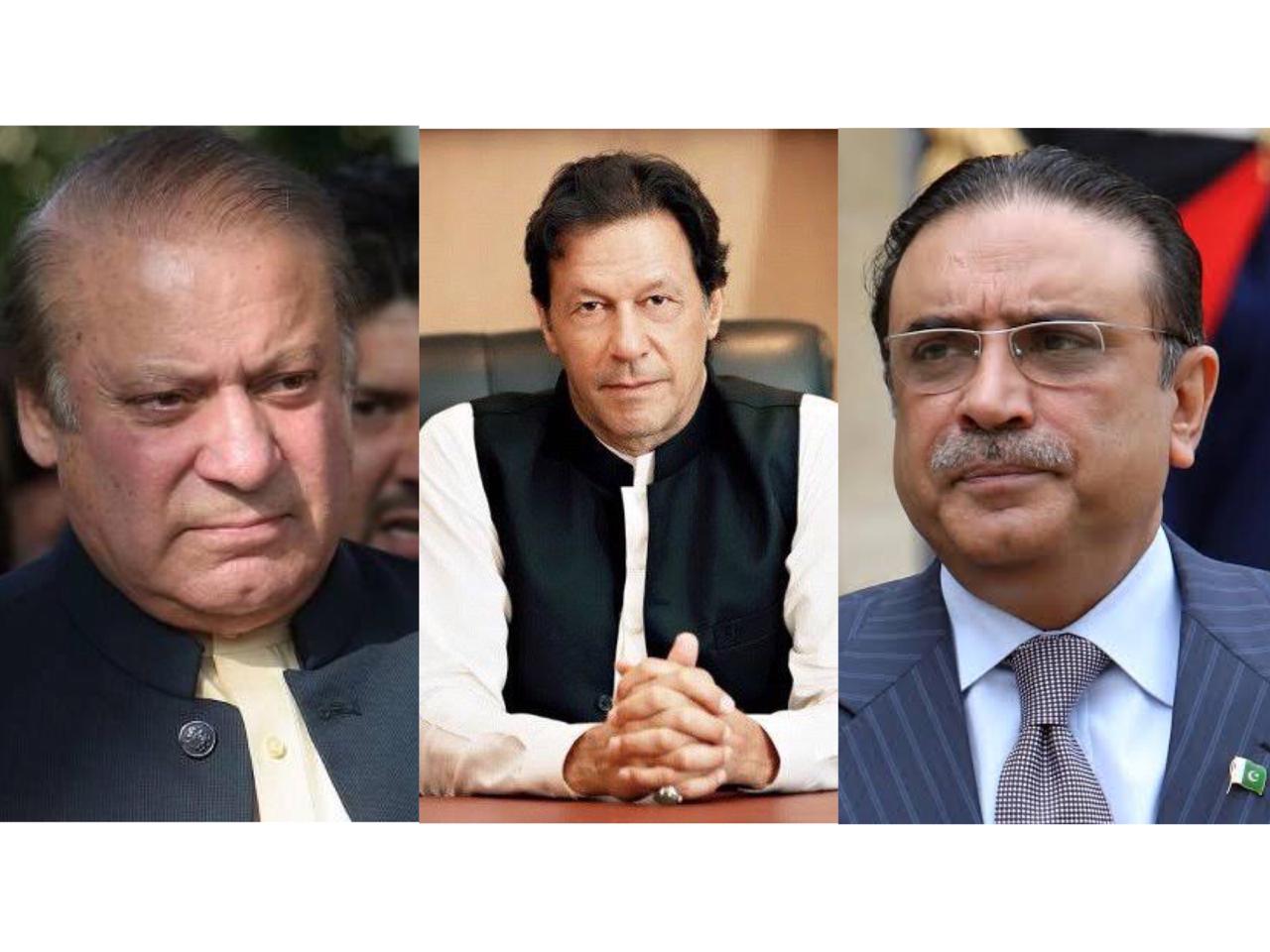 ---
In Plato's famous work, Crito, we encounter a dialogue between Socrates and the eponymous Crito as the former awaits his punishment after being sentenced to death for corrupting the youth of Athens. Socrates has the choice to escape imprisonment and flee. His dilemma is that doing so would involve breaking the law, even though there is weight in Crito's argument that his punishment is unjust. In the end, Socrates decides that he cannot flee because that would mean going against the principles he believed in, such as not repaying one injustice with another.

Through Socrates, Plato makes the point that a man must live and die according to some principles. The abandonment of principles should only come about after deep reflection based on rational thought.

Plato saw the adherence to principles as an essential attribute of leadership. Throughout history we have seen that the greatest leaders are the ones who have stood by their principles even though compromise would have benefitted them personally. Of course, simply having principles is not enough to make a good leader. Modi has his principles as well. In fact, great leaders are the ones who have a firm belief in values regarding the greater good of the country.

We will of course differ in what the "greater good" is, but that is where the democratic process steps in to settle our dispute. We will ideally take into account the values and principles that an individual stands for in casting our vote for them. If that person succeeds, then we will judge their performance according to how they act according to those principles.

In a nutshell, that is a summary of how a healthy democracy works. Politicians put their principles forward, people vote.

In Pakistan, it is hard to say what principles guide the big three political parties of our country. Their core manifestos seem to change rapidly according to what needs to be done to stay in power a bit longer, often sacrificing the greater good of the country for a larger share in the political pie.

For example, over the past year the PML-N and the PPP claimed that one idea functioned as their core principle: civilian supremacy. Many who had grown frustrated with the undermining of civilian supremacy in our country came to support these parties on this basis pushing aside the past record of both parties. Initially, they seemed to stand by this principle in the wake of political victimisation at the hands of a zealous NAB. Then, they voted in favour of the bill regarding the extension in the job tenure of the army chief without even a squeak of dissent.

The problem is not so much that this bill was passed, but how so many were certain that it would pass in exactly the way that it did. The absence of shock shows just how used to our people have become to politicians bucking their own professed principles to smoothen their path to power.

Had both parties stayed true to their principles, they would have questioned how such a bill might actually cause resentment within the ranks of the armed forces, especially among officers waiting their turn at the apex of the military pyramid. Questions should have been asked regarding why no other officer was seen as competent to deal with the "threat to national security" in the entire upper echelons of the army?

The PTI isn't free from abandoning principles when it suits them either. Recently, Imran Khan abandoned his long-held position regarding holding Pervez Musharraf accountable. He also buckled under Saudi pressure and failed to travel to Malaysia despite his views on the topic in the past. The number of 180-degree turns taken by the PTI are too many to list in this column. If you've been following the news last year, you know what they are.

It is easy to blame all this on politicians being politicians. That would be disingenuous. We vote, as I pointed out in my column last week, on the basis of tribalism, rather than principles. Our politicians do not value principles because we do not value principles while casting our vote. A conversation on politics these days descends into an "us" versus "them" binary. The party we support can do no wrong, and hours will be spent trying to defend even their most ridiculous actions. It shouldn't be this way.

If you believe in the principle of civilian supremacy, then you should criticise the PML-N and the PPP for their stance without worrying about whether you'll be labelled a PTI supporter. If you believe in the fact that the NAB Ordinance is a draconian legislation because you adhere to the principle of due process, then that does not make you a "patwari" or the proud owner of a "lifafa". If you believe that undemocratic elements should play no role in the democratic process, that doesn't make you a traitor. This isn't just applicable to the general population. Members of political parties should criticise their leadership when they abandon principles instead of closing ranks.

For those who might laugh at the idealism on display, let me explain that one factor that has led to people like Donald Trump being elected in the US was the Republican party abandoning its core principles just so they could come to power. Traditionally political parties played a key gatekeeping function in American politics. They kept people like Trump out. The Republican party abandoned this role.

This is not an indictment against politics. I am aware that throughout our history politicians have sacrificed much for the country. But the goal is to create a sustainable democracy. That requires principled politics. Principles should not be compromised to hold on to power. The ends do not justify the means, because if we go down that route nobody ever fixes the means in the end.

It is about time we asked our politicians what their principles are and hold them accountable according to how much they stand by them. That is how trust in politics will be created.

Published in The Express Tribune, January 14th, 2020.

Like Opinion & Editorial on Facebook, follow @ETOpEd on Twitter to receive all updates on all our daily pieces.