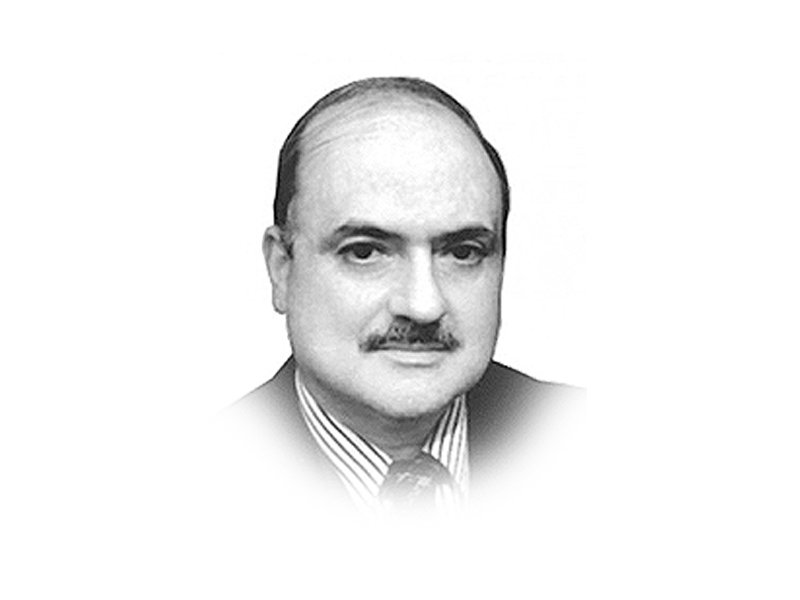 ---
This part of the world is in a state of sixes and sevens. Few are certain where they stand or even whether they are coming or going! Everywhere there is talk of "peace". Yet no one is willing to pay the price. Peace comes at a price; it never falls into the laps of those hankering after it. All around, we find people who ought to know better indulging in "peace campaigns" without bothering to find out what it is all about. Some Nobel Peace Prize laureates take the cake.

Nearer home, all have jumped into the fray and insist on putting in their two-penny's worth. Even those who hardly had a nodding acquaintance with India-Pakistan issues are grabbing the opportunity to pen weighty articles evaluating the "options". Not that one objects to this jolly exercise: the more the merrier! The snag is that the whole matter has been so muddled up that the average man is at a loss to make out whether he is coming or going.

All right-thinking people in the region will agree that peace between neighbouring states is worth striving for. The quest for peace between Pakistan and India is wholly unexceptionable. Having stated this, one must move on to an essential caveat: love for peace nevertheless should, under no circumstances, put a state in such a tight corner as to expect it to jettison its sacred principles or its national interest in the process.

We have all been hit by the free-for-all campaign going on in a section of the media. Let it be said that for peace to be acceptable and lasting, must be honourable, equitable and fair. Merely reaching out for an elusive peace without weighing the consequences is like trying to race a cart with square wheels. A fair settlement between rival states is the stepping stone to peace. Platitudes can never be a substitute for good sense. A mere "declaration of intent" has no substance unless backed by tangible evidence of its essential ingredients.

What, then, are the essential ingredients of the ephemeral entity known as "peace"? Top of the list would be "mutual trust and confidence". There can be no hope for peace if one side is bent upon scoring debating points at the other's expense. Another would be the prior tackling and elimination betimes of the root causes of tension. A "virtual peace" may well turn out to be worse than no peace at all.

Peace cannot be brought in piecemeal. Either it comes as a package or does not come at all. Those of our "friends" that are advocating for one side to swallow sugar-coated bitter pills "to serve the cause of peace" are not doing the process any good. Each side should be required to put its shoulder to the wheel to make the process credible. The time to play charades to gain time is long past. In the changed world order, post-9/11, the stakes are too high to be trifled with.

Both sides need to demonstrate unvarnished commitment to peace. What is known in this age of cybernetics as "virtual peace" would lead nowhere. After the Modi government's antics to up the ante, both countries find themselves virtually at a dead end. This state of affairs needs to be remedied sooner rather than later. It would be advisable to put an end to the inane charade of hankering after peace and to get down to brass tacks. Only when the "missing links" are put in place the time would be ripe to talk of peace.

Let the peaceniks on both sides pause their efforts and aim instead for a lasting peace with both feet firmly planted on the ground. The epoch of all-paid trips of favourites to exotic locations in the garb of so-called "Track II" and "Track III" diplomacy is now passé. What is needed is a fresh narrative. The sooner the better!

Published in The Express Tribune, January 13th, 2020.

Like Opinion & Editorial on Facebook, follow @ETOpEd on Twitter to receive all updates on all our daily pieces.