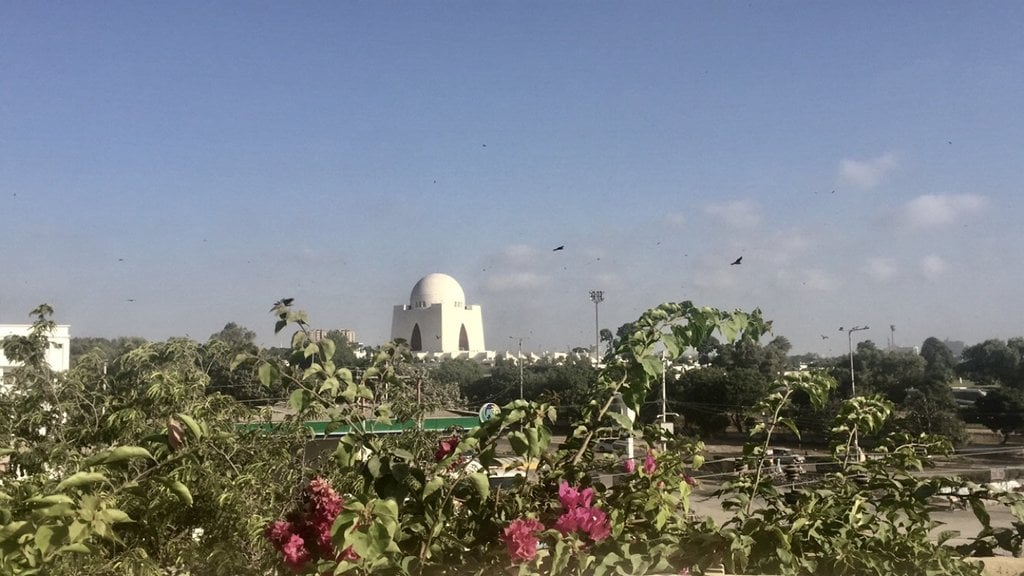 ---
An estimated 100,000 to 200,000 vehicles with fraudulent credentials unabashedly roam the streets of Karachi. These vehicles were either never registered or have not paid the annual vehicle token tax for the past several years. They carry illegal, personalised, foreign or "AFR" number plates. In many cases, they falsely convert their number plates to government plates by painting them green and writing "Government of Sindh" or "Government of Pakistan" on them.

The province of Sindh has no mechanism, organisation or capacity to check this widespread crime that not only deprives the state of its lawful taxes but is also deeply linked to crime and militancy.

A number of steps could be put in place to end this much-unchecked disease. There is a need to install Automatic Number Plate Recognition (ANPR) cameras at all critical junctions of the city. Linked to the police and vehicle databases, they are used by the police around the world to check if a vehicle is registered, the tax has been paid and is using the correct number plate or not. They are also used for electronic toll collection and initiating automatic traffic challans. Most importantly, they help detect and disrupt criminality.

Currently, Sindh has a huge gap in registration, tax payment and records of government vehicles. It is necessary to launch a special project to register all government vehicles, pay taxes and place them on the Excise and Taxation (E&T) website like those of ordinary citizens. All vehicles — government or private — must have a common numbering scheme and the concept of green plates and the GS, GL, GP, GA series must be discarded. This will help the police to not get intimidated by green plates nor be an incentive for the citizens to impersonate such vehicles.

The Sindh Traffic Police needs extensive training in number plate recognition. It ought to be equipped and empowered to crack down on fraudulent vehicles. It needs to be provided hand-held tablets, linked with the vehicles and driving licence databases for immediate retrieval of data. It is also important that the police in all provinces have access to vehicle databases of all provinces and not just one.

The number plate, size, colour and font must be standardised for all vehicles in Pakistan. This would enable an ANPR camera to identify and read any vehicle from any province.

The government must ensure that no vehicle is on the road, even for a single day, with no number plate, an "AFR" or any other temporary number plate. No vehicle must be allowed to leave the showroom or port unless an officially supplied number plate has been applied. This would be a huge task for the Sindh Excise and Taxation (E&T) Department which is already lagging behind in providing number plates to new vehicles.

Moreover, the traffic challan procedure should be simplified. The police officer should simply write the car number, violation and the amount on a printer generated receipt, a copy of which is sent to the E&T department for collection along with the annual motor vehicle tax. There should be no cash transaction and no documents of the driver must be retained by the police.

The existing challan fee is too insignificant to deter delinquent drivers. It must not be, for any offence, less than Rs1,000 for a motorbike and Rs3,000 for a car. The fine for vehicles using fraudulent number plates must be at least Rs10,000.

The motor vehicle initial and annual tax payment system must be radically changed. No citizen should need to visit any bank or tax collection office for the payment of these taxes which ought to be paid through the internet or mobile phone money transfer systems. Why then must the citizens continue to be tortured by government's outdated policing and tax collection processes?

Published in The Express Tribune, January 12th, 2020.

Like Opinion & Editorial on Facebook, follow @ETOpEd on Twitter to receive all updates on all our daily pieces.