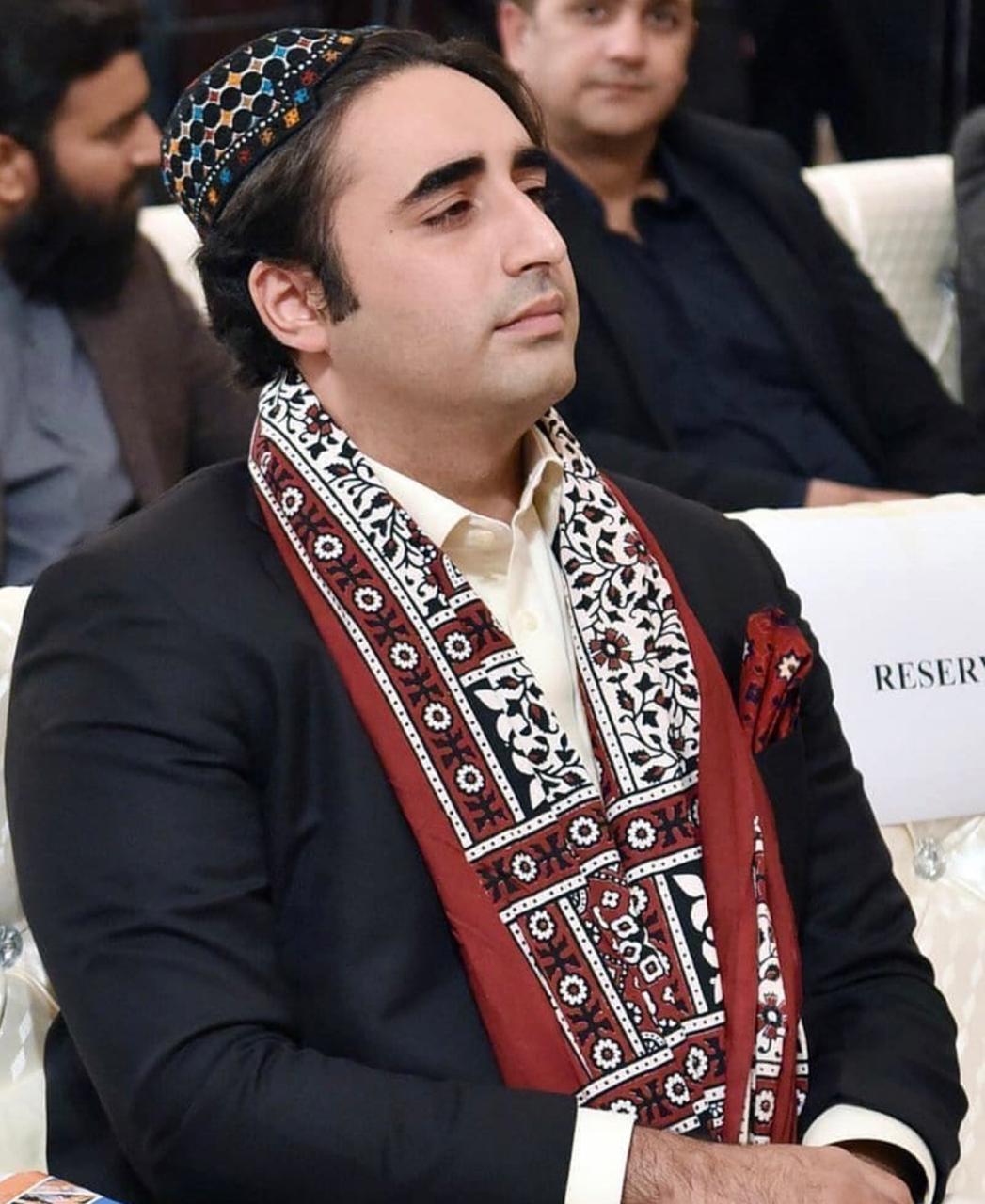 ---
ISLAMABAD: The Election Commission of Pakistan (ECP) on Thursday summoned PPP Chairman Bilawal Bhutto Zardari on January 14 after finding discrepancies in his statements of assets.

Sources said the commission had given the scion of the Bhutto dynasty several opportunities to clarify the matter. However, he did not respond to its letters.

According to the notification, the PPP chairman can either appear before the ECP in person or through his counsel for an explanation on the matter.

Last month, the country' top accountability watchdog had summoned Bilawal to quiz him about the shady transfer of a hefty amount of money from an account of a company he had shares in.

The National Accountability Bureau is investigating into the transfer of Rs1.22 billion to JV Opal from an account of Zardari Group of Companies.

Bilawal owns 25% shares in Zardari Group. His father and PPP co-chairman, Asif Ali Zardari, and aunt, Faryal Talpur, also have shares in the business enterprise.

However, the PPP chairman refused to appear before NAB, describing the anti-graft body as a product of a black law and acting as a tool in the hands of the PTI government for political victimisation.

'Bilawal inherited all his wealth from family'

Both Zardari and Talpur are among the key accused in a multi-billion rupees money laundering scandal that surfaced last year and are facing multiple corruption references at accountability courts.

Bilawal last appeared before a NAB team on May 30 when he was questioned about alleged kickbacks received by the Zardari Group of Companies. Reportedly, he was given a questionnaire with 32 queries.

NAB started its investigations into what is also dubbed as 'fake accounts case' on order of the Supreme Court' which forwarded a joint investigation team's (JIT) report to the accountability watchdog with directions to investigate into the scandal and file references against the accused.

In December 2015, the Federal Investigation Agency (FIA) began a discreet investigation into certain bank accounts through which multi-billion rupee transactions had been made.

The probe was initially shelved but resumed almost a year and a half later with the FIA's State Bank circle initiating a formal inquiry in January 2018. By June, the FIA had several high-profile names on its list but was unable to make headway–for several reasons.

It was at his point that the Supreme Court intervened and then chief justice (CJP) Mian Saqib Nisar took suo motu notice of the 'slow progress' in the money-laundering case.

In July, Zardari's close aides Hussain Lawai, Taha Raza and two others were arrested. Subsequently, the first case was registered in the mega-corruption scandal.

The then CJP ordered the formation of a JIT to quicken the pace of the investigation. The JIT identified 11,500 bank accounts and 924 account holders at the start of their investigation. The JIT report was later sent to NAB.