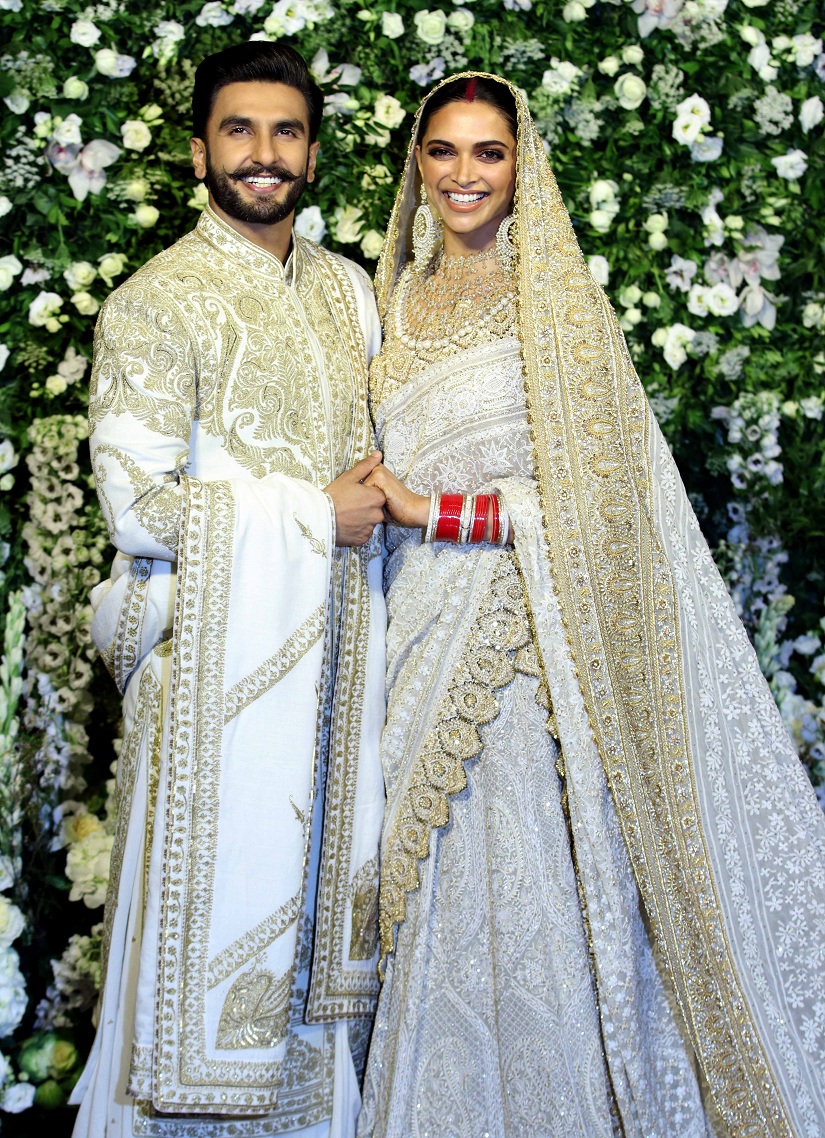 ---
KARACHI: We've entered a new decade, the big 2020, which means it's time a lot of us shun the unwanted, age-old notions and traditions that have become irrelevant.

The last 10 years saw the rise of women who started coming forward to claim their rights and their rightful place in society. Many even came out to share horrific incidents of sexual harassment, which is not an easy feat. This included many women from South Asia, where any mention of rape, divorce or anything along those lines is still considered a taboo. But all in all, the past decade did raise awareness about feminism — even if it wasn't to the extent that one would hope for.

Women shared that they were done cooking for men and taking care of them and decided that it was about time they took care of themselves. They demanded equal opportunities, equal wage and went out to prove that they are not lesser beings.

However, despite all their hard work, be it in any field, it seems like a man can only seem to remember when a woman takes care of him. The case (read man) in point: Bollywood heartthrob Ranveer Singh.

Ranveer tied the knot with Bollywood beauty Deepika Padukone in late 2018. The two had a whirlwind romance and are now considered one of the biggest power couples of the industry, turning heads wherever they go.

While fans have been gushing over the love they shower on each other on social media and public gatherings, there is an interview of Ranveer, where he's making statements that might not sit well with all women, especially those who have been fighting long and hard to prove that they are more than just caretakers.

In an interview with BBC Asian Network's Haroon Rashid,the actor was asked about his marriage to Deepika. He shared that he had wanted to marry her for a long time, and added, "She is the best wife a man can ask for. It's almost as if she, from a very early age, gravitated towards being a homemaker."

This statement is troublesome because it implies that just because she always titled towards being a "homemaker" means that she is a perfect wife. Not all women spend their entire lives worrying about being a "perfect homemaker" — even though the society expects it — but that does not mean that they can't be perfect wives. And that is exactly the mould that women, including Deepika herself, are trying to break. So for Ranveer to reduce Deepika to be a "homemaker" and thus a perfect wife is wrong.

All in all it is disappointing that the men like Ranveer, who are opinion leaders, are not doing a good job of helping women break the glass ceiling. So thanks Ranveer

Singh, for reducing your own wife to being just a "homemaker" as opposed to her achievements as an actor, philanthropist, influencer and also a mental health advocate.

Have something to add to the story? Share it in the comments below.