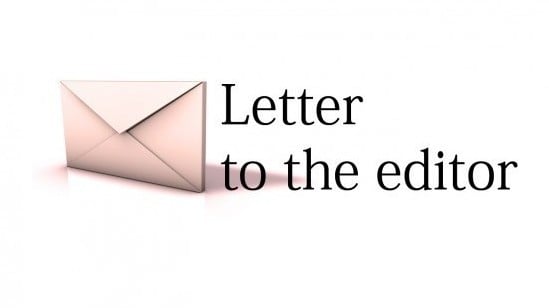 ---
KARACHI:

We note with alarm and grave concern the probable appointment of Maulana Sherani of JUI to the Council of Islamic Ideology. We would like to register our serious reservations in reference to the influential mandate the CII wields. The Council of Islamic Ideology was conceptualised as a review body of experts in Islamic jurisprudence, which are indeed distinct from theologians and populist political leaders using faith-based identities. It is imperative that members of the CII are not associated with any political party and Maulana Sheerani's chairpersonship be disqualified on this count.

We have the historic example of the General Zia era when the council was populated with traditional maulvis and was used politically to institutionalise discriminatory and repressive laws through ordinances. WAF can volunteer to compile the regressive rulings of the council. The stewardship of the CII in the hands of religio-political parties would negate any gains Pakistani society has made and ensure that civil society groups remain enmeshed in defending the status quo.

We understand that the government can be held hostage to coalition threats of withdrawing support but we are also emphatic that politically expedient decisions cannot be made at the expense of those who are marginalised, such as women and minorities. We have seen this pattern earlier in Swat as well, through untenable and unviable peace deals. WAF requests the government to not renege on its commitment to people of Pakistan, and its efforts to end violence against women. WAF hopes that the president will cancel Maulana Sherani's appointment and that the citizens of Pakistan will not have to challenge a people's government on grounds of being anti-people.

Working Committee - Women's Action Forum

Published in the Express Tribune, June, 15th, 2010.
COMMENTS (1)
Comments are moderated and generally will be posted if they are on-topic and not abusive.
For more information, please see our Comments FAQ