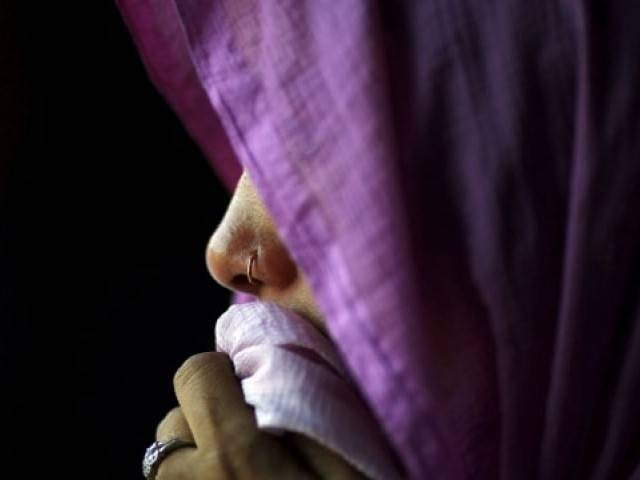 ---
FAISALABAD: At an interactive session held at the University of Agriculture Faisalabad (UAF), experts revealed nearly 50% of women in Pakistan face some type of violence in their life and Pakistan ranked as the sixth most dangerous country for women.

Dean Faculty of Social Sciences Dr Mahmood Ahmad Randhawa said Thomson Reuters Foundation's survey ranks Pakistan as the sixth most dangerous country for women.

He said incidents of violence against women continued to make headlines during the year and several reports surfaced about honour killing and domestic violence.

"Lack of awareness and education are the bottlenecks in improving the situation," he explained.

A community leader, Azad Kastro, said we were living in a male-dominated society where the rights of women are denied.

He said the incidences are causing "psychological problems in women".

Assistant Commissioner Zoha Shakir called on to bring about women empowerment to ensure sustainable socio-economic progress of the country.

"It is the need of the hour to create awareness amongst the masses to provide equal opportunities for women in all domains," she stressed.

Darul Aman Faisalabad In-charge Sufia Rizwan said, "Around 90% of the violence against women cases came from less-educated families."

"If we practice the golden principles of Islam, we can put an end to violence cases," she asserted.

The panelists urged the audience to end discrimination and injustice against women starting from home.

Published in The Express Tribune, December 12th, 2019.