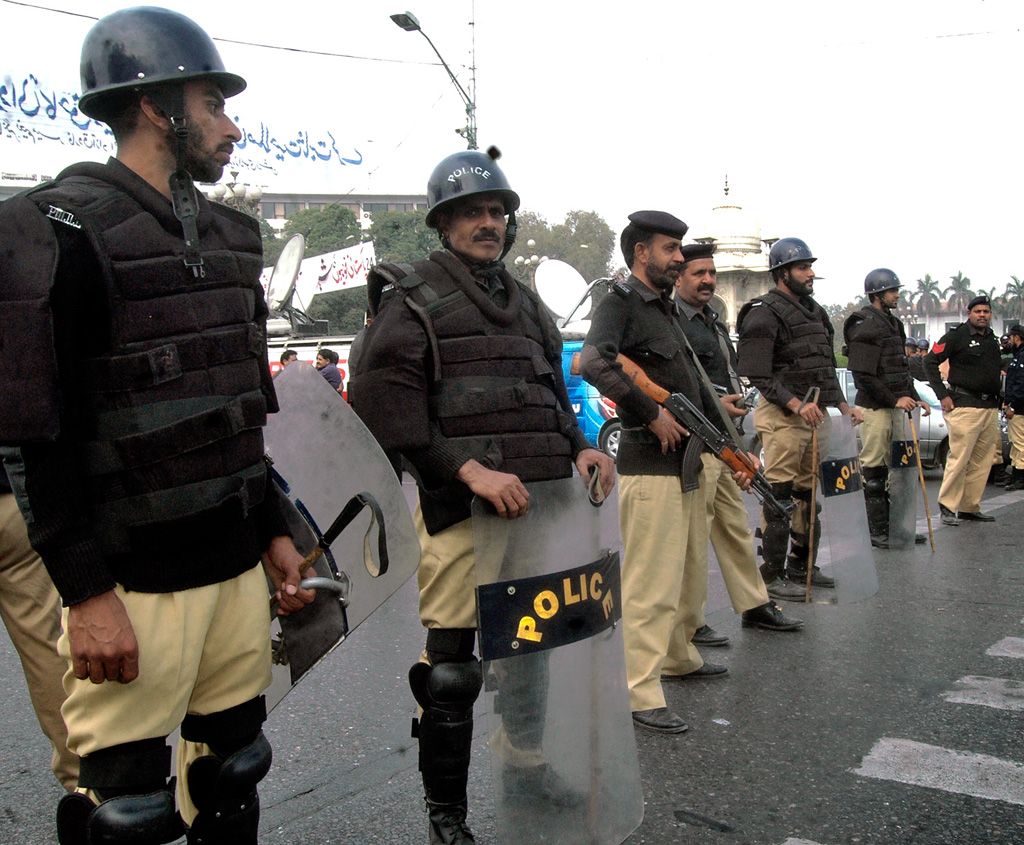 ---
BHAKKAR: Bhakkar District Police Officer (DPO) has set up a Complainant Assistance and Prompt Resolution Action Unit (CAPRA) in the city to resolve disputes of secondary importance within three hours of the complaint.

The first of its kind, the police unit will resolve trivial issues that get ignored amongst major cases registered at the police stations.

DPO Bhakkar Faisal Gulzar told The Express Tribune that he has set up CAPRA unit for prompt resolution of issues like family disagreements, couple conflicts, neighbourhood clashes, small scale business disputes and several other issues treated trivially in police stations.

As per the official statement issued by the DPO office, an assistant sub-inspector (ASI) has been appointed as the in-charge of the unit comprising one female and two male constables.

Torture and custodial deaths: Punjab Police struggle with image building

A police van equipped with all necessary facilities has also been allotted to the unit. It is expected to operate independently without any counsel.

All conflict reports would be directed to the DPO, who would mark the applications for the unit in-charge and empower him to ensure the resolution of the problems and present compliance reports.

Complex issues that require further investigation would be handed over to the police station concerned after registering the First Information Report (FIR) that would be dealt with on a priority basis.

The unit has begun its working.

The basic objective of CAPRA is to offer prompt justice to the public to avoid escalation of conflicts.

"District Bhakkar has over 1.6 million population, with 11 police stations. Scores of people face these small social issues on a daily basis. The CAPRA unit of the police will prove to be useful for saving time, providing cheap justice and resolving the problems of the complainants visiting the police stations," DPO Gulzar said.

Police recover two minors

"I am taking all the steps to turn the police department in Bhakkar into a public-serving centre in the true sense. Our police project will not only be liked but will also put the department in limelight with its exemplary and high-quality performance."

However, Human Rights Lawyer Barrister Sarmad Ali said: "[The initiative is] the same as Jirga that has already been declared unlawful."

"It is a parallel system which is against the law," he emphasised.

He explained that offences carrying lesser punishment, lesser than life imprisonment and death, are judged by the magistrate. 

Published in The Express Tribune, December 11th, 2019.
COMMENTS
Comments are moderated and generally will be posted if they are on-topic and not abusive.
For more information, please see our Comments FAQ