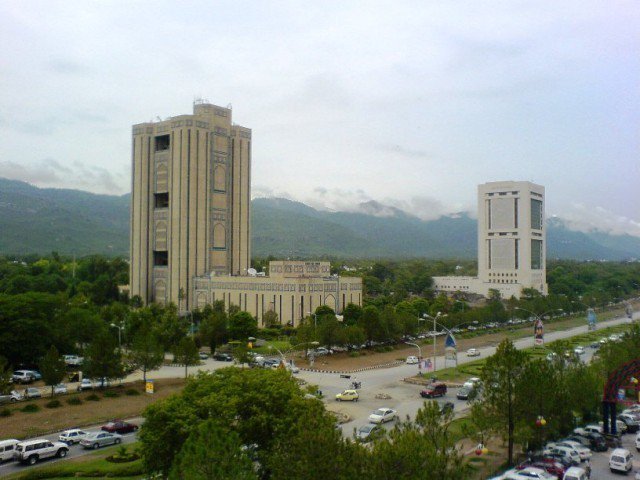 ---
ISLAMABAD: The civic authority of the federal capital has expedited action against buildings not conforming to building by-laws, subjecting these structures in Sector G-9 Markaz to a crackdown.

The Building Control Directorate of the Capital Development Authority (CDA) along with other concerned departments, in collaboration with the Islamabad Capital Territory (ICT) Administration and the Islamabad Police launched an operation in different areas of the city against all those premises who are violating the rules and regulations by using the premises other than the purpose of their allotment.

An operation was conducted in Sector G-9 Markaz on Monday and a plaza built on plot 9 was sealed.

The plot had been allotted to construct a clinic. However, the owner of the land allowed it to be used for other commercial purposes and different businesses were being operated in violation of the by-laws.

The CDA team subsequently sealed 14 shops in the plaza including a superstore, a pharmacy, a ladies gym, a bank, a telecom franchise and nine other shops in the plaza.

The plaza had previously been sealed but was then later de-sealed after the owner of the plaza submitted an undertaking stating that they will evict all non-conforming businesses.

Despite the passage of a few months, the premises continued to be used for commercial activities instead of the allotted purpose. Hence, it was subject to action on Monday.

Similarly, several shops were also sealed in a plaza constructed on plot 21-B. The land had been originally allotted to build a hotel however, commercial activities were being carried out.

Published in The Express Tribune, December 3rd, 2019.