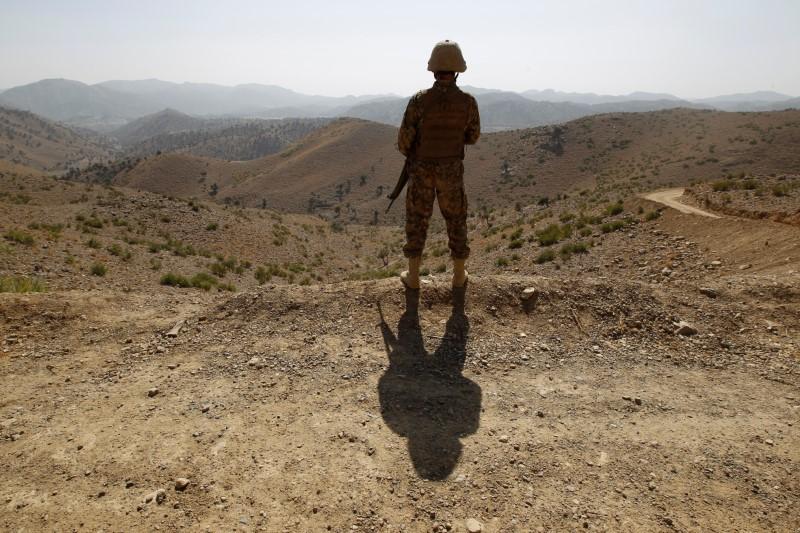 ---
LANDI KOTAL: Despite claims from the provincial and federal disaster management authorities to repatriate people who were internally displaced from the military operations in the erstwhile federally administered tribal areas, many tribespepople from these areas on Sunday claimed that they have yet to receive instalments for the compensation they were promised by the government while others claimed they were excluded altogether from a survey conducted in these areas to determine the true extent of damage and who was eligible for compensation.

Scores of internally displaced people (IDP) from the newly-merged districts (NMTDs) on Sunday gathered outside the Bara Press Club to stage a protest against the provincial disaster management authority (PDMA) and the federal disaster management authority (FDMA) for not providing them the money promised as compensation to the damage sustained on their properties.

Hailing from North and South Waziristan, Khyber, Kurram and the erstwhile Frontier Regions, these IDPs They held up placards and banners while chanting slogan against the district and provincial government.

They demanded that those who were ignored in the initial survey of affectees should be included in the government list for compensation.

One protester, Syed Umer, told The Express Tribune that the government should pay this ignored tribespeople since their houses and properties were damaged during the last military operation, particularly the Malikdinkhel tribe.

"The survey was conducted to collect data about those houses which were damaged in the military operations against militants, but the local administration allegedly only listed their blue-eyed and ignored many who were genuinely aggrieved," Umer said.

He added that even amongst those who were included in the government list, some have yet to receive all of their compensation instalments. As a result, many have been unable to rebuild their houses or return and many remain displaced to this day.

"Many houses in the Dagrai Charga area, where the Malikdinkhel tribe are based, are in extremely poor condition and owners of these houses are living in Peshawar by paying exorbitant rents," said another protester Lala Jaffar.

Jaffar added that those who have returned to their native village have to live without basic facilities and are facing a lot of difficulties.

Muhammad Saeed, another tribesman protesting on Sunday said that they have raised this issue with the elected national assembly lawmaker from the area but measures have been taken to rectify the situation for some 3,000 residents of the area.

Published in The Express Tribune, December 2nd, 2019.