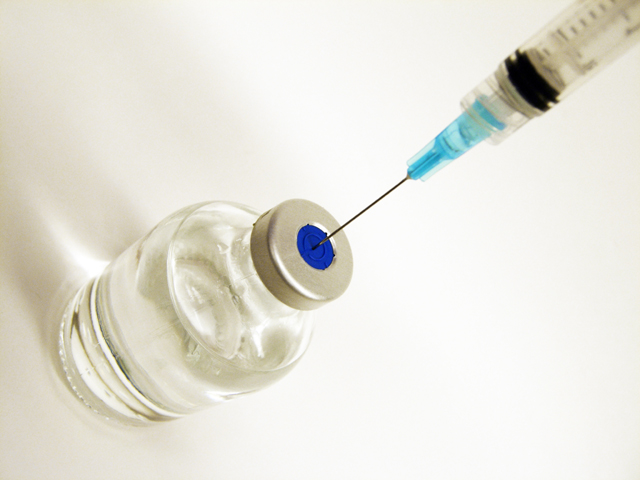 ---
KARACHI: The Typhoid Conjugate Vaccination campaign has been extended till December 7 in Sindh to cover a higher percentage of children in the province. The decision was taken during a meeting held at Sindh Emergency Operation Centre (EOC) on Saturday.

Speaking on the occasion, Sindh EOC Project Director Dr Akram Sultan expressed gratitude towards the teams participating in the campaign and stated that anti-typhoid vaccine has been administered to nine million children in Sindh during 12 days of the campaign, which began on November 18.

"The campaign has successfully achieved 90% of its set target," he said, and thanked Pakistan Paediatric Association's Sindh branch as well as the media for their cooperation in running and promoting the campaign. He said that more children will benefit if the duration of the campaign is extended.

Besides extending the duration of the campaign across Sindh till December 7, "the vaccination teams will visit different schools and hospitals of Karachi from December 2 to December 17," said Sultan. The vaccination drive will also be carried out at all Expanded Program on Immunization (EPI) Centres of Karachi.

The campaign was originally planned to last from November 18 to November 30, aimed at vaccinating 10 million children aged between 3 months and 15 years.

Published in The Express Tribune, December 1st, 2019.